WordPress is an open-source software program that can be used to build a website without cost. More specifically, WordPress is a content management system (CMS) built on PHP and supported by a MySQL database. WordPress is, in layman's terms, the best and most user-friendly website creation and blogging platform currently available. Knowing what we know, do you think having a WordPress website is better?
When it first came out, WordPress was primarily used to make blogs rather than standard websites. The opposite is now true. Since its inception, WordPress has undergone countless iterations that have made it increasingly flexible to develop a wide variety of websites. Even more so, we can now give you five reasons why WordPress is a good thing.
Why You Should Use WordPress For Your Website
1. It's free, yeah you heard me. Its F – R – E – E
WordPress has been around since 2003, and it is an open-source project. Since the platform is open-source, it does not cost anything to use, and you are free to apply it to any kind of project you like, whether it is commercial or not. And it's completely malleable to your preferences.
It's possible for anyone to get their hands on WordPress, set it up, and start crafting a site from scratch. Hence, it's a solid foundation from which any small business can expand. If you want your website to be accessible online, however, you'll need to invest in a domain name and sign up with a web host.
The domain name you choose will serve as your website's address on the world wide web. A user will enter this into their browser's address bar to visit your site. (for example, dipoutsourcewebdesign.com).
Moreover, website development can be compared to the construction of a physical structure. Your hosting service is like buying a piece of land, and your domain name is like your address. WordPress provides the tools you need to make that dream home a reality.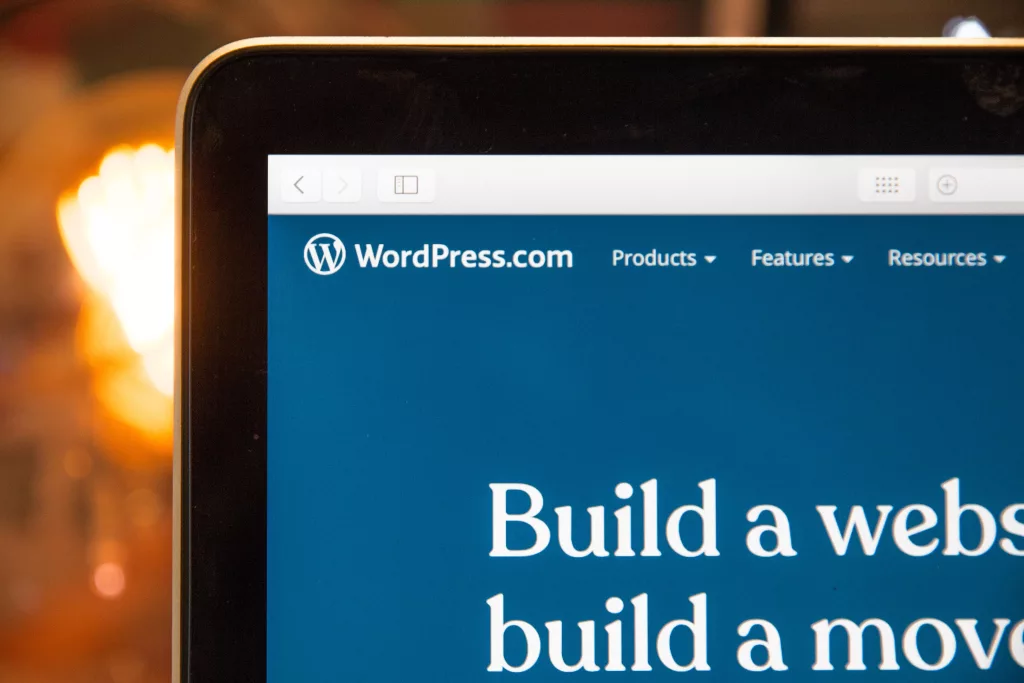 2. Practical and simple to implement
Even if you've never worked with a content management system or built a website before, you can still learn the basics of WordPress reasonably quickly.
The interface is minimalistic, with just a dashboard and a list of options for navigating the app's various features on the side. You'll find it a breeze to craft new blog entries, pages, and menus, and modify existing ones to suit your needs.
WordPress is constantly putting out new updates, any of which can be installed with just the click of a button. The same is true for plugins and themes for WordPress that are updated independently.
There are many reliable WordPress backup plugins for storing your data (many of them are free). You can use them to create routine backups that get sent to cloud storage services like Dropbox or Google Drive.
With WordPress, even those with no prior experience in website management can easily update their own sites. 
3. Extensive network of users and developers
Without its active user base, WordPress would not be the successful platform it is today. This international group of volunteers works together to make WordPress available to everyone. And anyone can join the team and start making valuable contributions.
There are even in-person events called WordCamps that people can attend. These conferences take place all over the world, and anyone interested in attending can network with like-minded individuals, share their work with others, and learn from the insights of some of the most prominent experts in the field.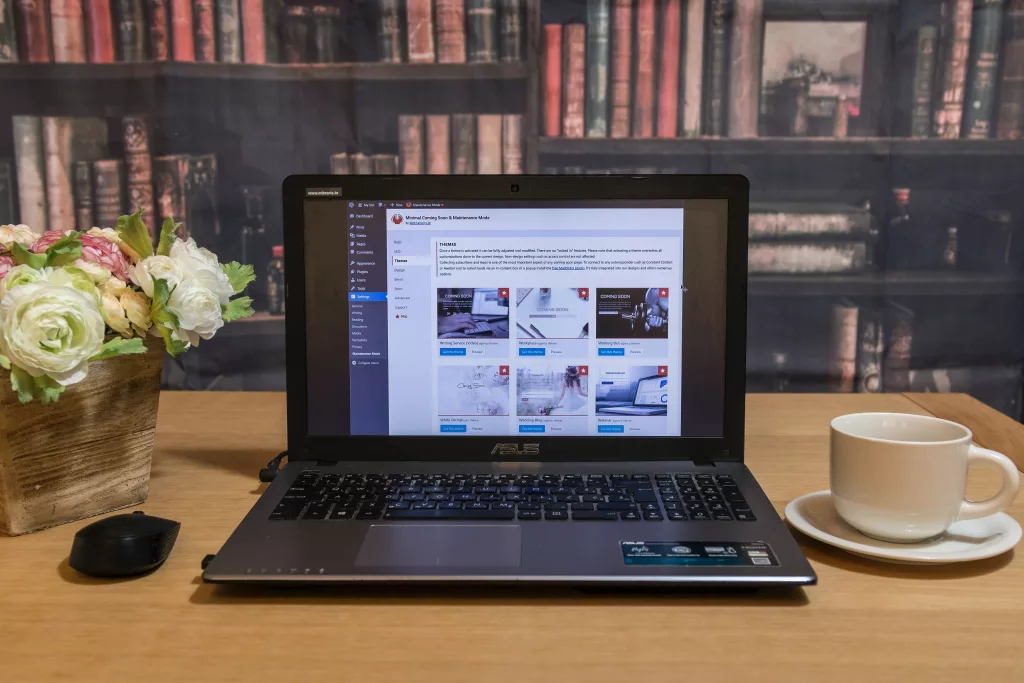 4. Customizable and flexible
The vast majority of users are not professional web designers or computer programmers. Many WordPress users jump in without any history or training in web design at all.
In addition, it has a wide variety of themes and plugins to help you design a website that fits your needs. When you first start using WordPress, you might not know what plugins and themes are. Let's dissect the two to see what they are:
Themes: They are premade layouts that you are able to use to give your site a new look and feel.
Plugins: they can expand your site's functionality by allowing you to add new features with minimal effort.
Once you compile all of these tools, you'll be able to give your design a distinct identity and flavor. And that will be how your customers immediately recognize your brand when they visit your website.
You're thinking about starting a blog about cooking, a photo gallery, a portfolio, or a discussion forum. It's easy to find plugins that do exactly what you want. Some WordPress plugins don't just enhance existing features; they let you entirely revamp your site.
5. Security is a big deal here
In this vast sea, we call the internet, no one is entirely protected from threats. New dangers have advanced dramatically along with the emergence of more advanced forms of communication.
If you want to sail through the internet by ship of U.S.S WordPress, the best thing you can do is ensure WordPress will always be up to date. This includes both the content management system and any third-party modules you may have installed (such as themes and plugins).
The fact that WordPress has a separate team of employees devoted solely to security exemplifies the platform's commitment to ensuring users' privacy and safety. The team's goal is to patch any potential security holes in the platform before they can cause any harm. Installing security plugins is just one of many additional measures you can take to ensure the safety of your site.
Create Your Own WordPress Website Now
Thanks to WordPress, numerous new businesses have emerged. When you're done reading our blog, we want you to go out and start your own. There's a good reason why WordPress dominates the web development landscape.
We personally believe you could succeed if you put in the time and effort to explore, learn, and experiment. WordPress is perfect for creating any kind of website, from blogs to eCommerce stores.
You can also check out our Facebook and Instagram pages for more tips and reviews on how to build a website.