Incredible things can be found on the internet. However, it also has the potential to be quite terrifying, with hundreds of thousands of websites being hacked every single day. Due to its widespread usage, WordPress is one of the primary targets among all CMSs. Let's uncover the best website security plugins for your WordPress websites.
Your online business is vulnerable to destruction at the hands of hackers and other forms of malware due to the theft of confidential information and the tarnishing of your brand's reputation. These security flaws threaten your site's stability, as well as your future profits and the trust of your customers.
Table of Contents
The security of a company's website is of the utmost importance. If you run a business online, protecting your WordPress site with a security plugin is crucial. Sites that use these plugins for security are like homes that have both alarm systems and insurance. Now, let's find out which 9 WordPress security plugins are the best.
Here Are Our Top Recommended WordPress Website Security Plugins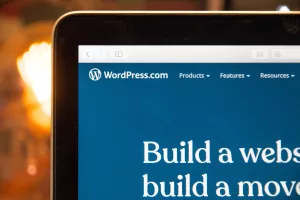 1. All In One WP Security & Firewall
It's hard to beat the freemium popularity, feature set, and accessibility of All In One WP Security & Firewall as a WordPress firewall plugin. Because of how simple it is to set up and operate, it is frequently recommended as a first-choice security tool. The plugin's security option is easier to set up than ever before thanks to its intuitive user interface. Features include:
Protecting against brute-force login attempts
Data encryption, revision history, backups, and restores
Security via Firewall
A program that monitors for edits to files
Preventing Spam Comments
Copy protection at the front end
Even better, there is no cost associated with using this plugin. You can get some of the most sought-after features without paying a premium because there is no "premium" version.
Try this security plugin for your WordPress website.
2. BulletProof Security
As an alternative, BulletProof Security is a widely used plugin that provides additional security for your WordPress site. After a thorough installation, it will be ready to host your website's fundamental security features.
Maintenance mode, security logging, HTTP error logging, and regular backups of your database are all features of BulletProof. You can count on BulletProof Security to provide you with features like:
Superb anti-virus software
Quick and simple setup
Control access and security access
Files are monitored in real-time
Security measures to block hacking
Database replication
Protection against spam
The Logging of HTTP Errors and Their Security
While BulletProof Security's free version holds its own, the pro version adds nearly twice as many features.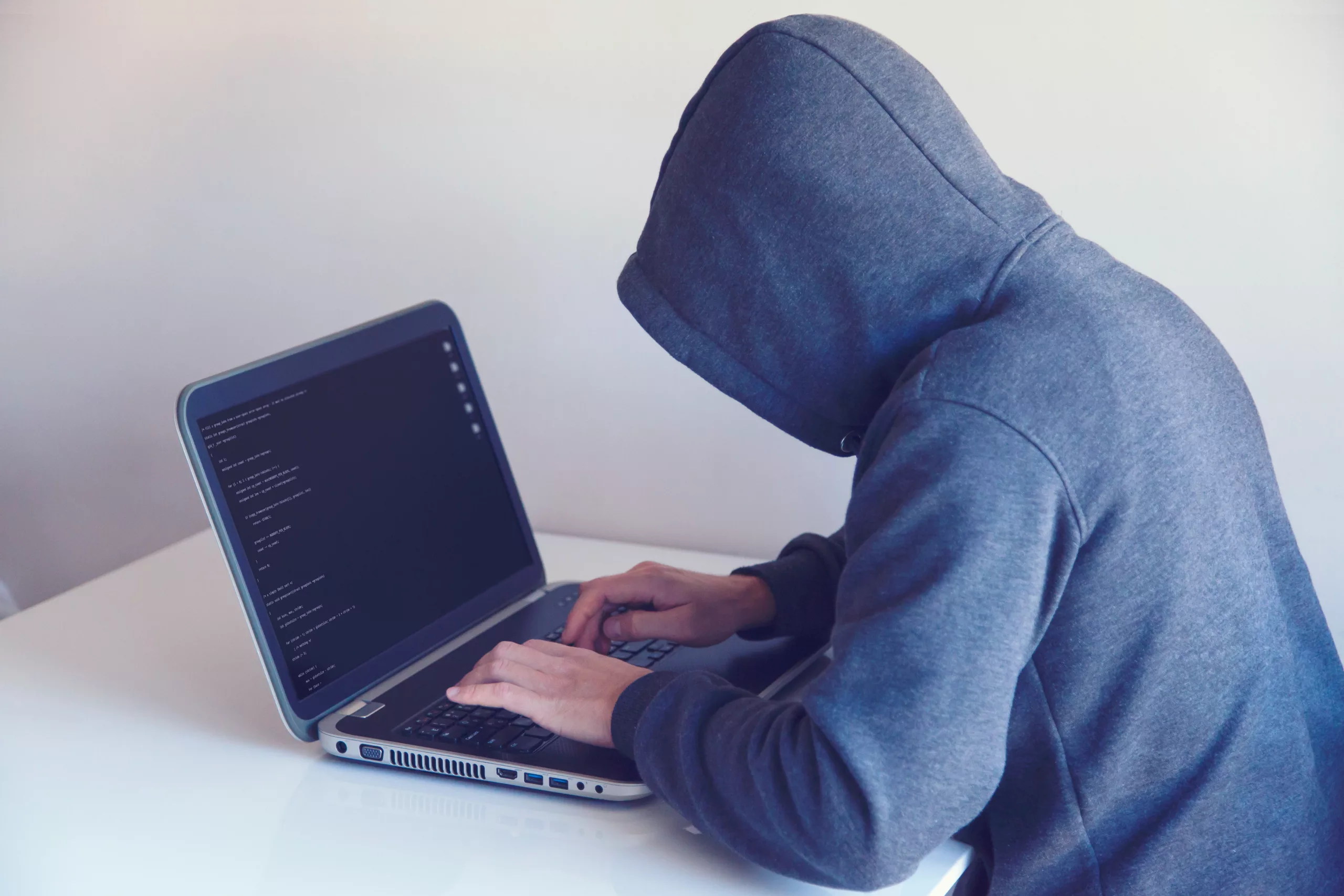 3. Wordfence
This plugin can handle and detect any vulnerabilities in WordPress websites, and it is used by more than 4 million people. Its free scanning tool checks all of your site's archives for malware, broken links, and spam, including the core files, plugin files, theme files, posts, and comments.
Wordfence automatically performs these scans on a regular basis, and it will notify you if it finds any vulnerabilities, threats, or corrupted files. Among the many benefits of using Wordfence are:
Firewall for web applications that can spot and stop malicious traffic
Full integration with WordPress for endpoint security
Requests with malware are blocked using an in-built malware scanner
Safeguard against brute-force attacks
Signature updates for malware in real-time (Premium feature)
Two-factor authentication
For basic website security, the free version should be sufficient. And of course, Wordfence also offers a paid premium version with additional security features and priority access to their support team.
Check out one of our client's websites ReConnect Online Streaming secured using Wordfence.
4. iThemes Security
IThemes Security is yet another well-known option for securing your WordPress site. With more than 30 carefully crafted and in-built methods of protecting the website from hackers and bots, this cutting-edge security plugin will keep your sites safe from web attacks and other security vulnerabilities.
When WordPress detects malicious activity, it immediately locks down the website to prevent any further intrusions. Here are just a few of iThemes Security's many impressive features:
Detecting file changes
Recognizing a 404 Error
Create secure passwords
Restrict access for malicious users
Database offsite backup
Insist on prompt email updates
Although iThemes' free version is a great option for newcomers, the real power lies in the premium plan.
Download iThemes security for your WordPress website.
5. MiniOrange's Google Authenticator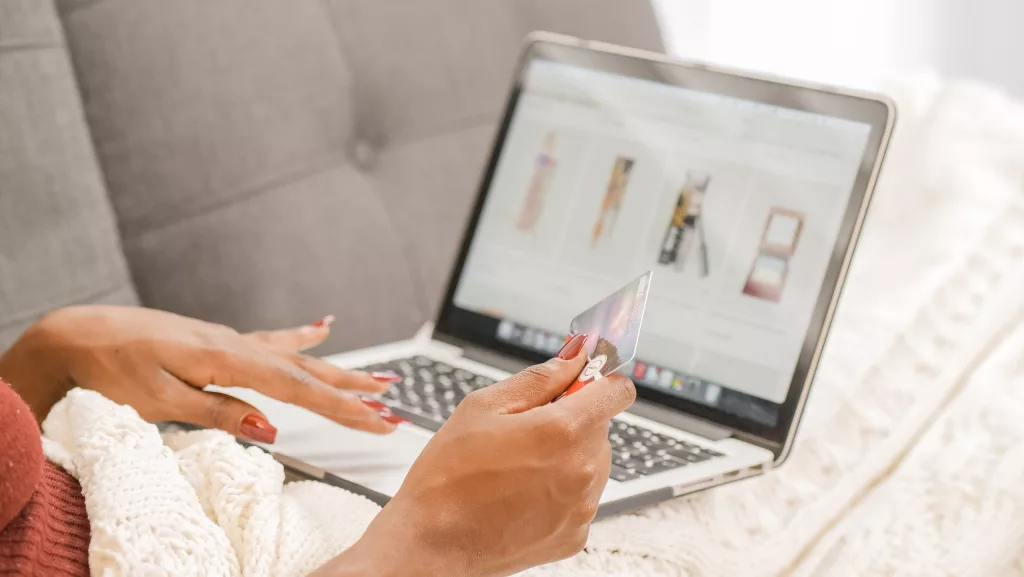 Next, MiniOrange's Google Authenticator has the ability to incorporate two-factor authentication into your login screens for users of any access level, as well as your forms and any other user-submission fields that you may have.
If you're looking for a 2FA solution, look no further than Google Authenticator, which integrates with a wide range of form builder plugins to make sure that your login and registration processes are safe and sound.
Intercepting and Blocking IP Addresses
Keeping an eye on who logs in
Safeguards against potential threats to login pages
Able to pick the two-factor authentication method that best suits your needs
The premium versions of Google Authenticator include extra functionality like additional authentication options, multiple login methods (including 'passwordless' login), and individualized authentication protocols for various user roles.
6. Sucuri
As far as website security plugins go, Sucuri is widely considered among the best and most comprehensive options available. One of these options is Sucuri's free WordPress security plugin, which provides you with granular control over your site's security as well as a bird's-eye view of all of its various facets.
Sucuri's scanner is a remote tool, so it can only detect vulnerabilities on the pages of your WordPress website. It can't look into the crucial files that run the show behind the scenes of your site. You may find the following features appealing:
Conduct regular monitoring for potential security issues
Performs a check on SSL certifications
SEO Spam Detection Tools
Safeguards against previously unknown vulnerabilities
Provides a content delivery network (CDN) to boost loading speeds
Repairs and restores websites that have been compromised
Supports HTTP/2 quickly
Improvements to WordPress's Security
Examine the safety of the system by performing an audit
These services are typically offered at no cost to the user. Website firewall, SSL support, and other features are only available with a paid Sucuri account.
7. WPScan
WPScan is another decent choice for protecting your WordPress site. The security plugin will detect and report the most critical vulnerabilities that could be used to hack your site. In addition, WPScan checks for backup files, weak passwords, and debug file logs. These are a few of the features:
Automated vulnerability testing for WordPress, its plugins, and its themes
Database of current WordPress security issues
Completing extra checks for safety
Notifications via email
The plugin is available in a free version that works well with most websites. The premium edition of WPScan is the way to go if your site is particularly large and complex, or if you use many plugins.
8. Jetpack
If you run a WordPress site, chances are you're familiar with Jetpack. You can get design, marketing, and security perks all in one convenient package with this WordPress plugin. Real-time, unlimited backups of your entire site. Your whole website even can be restored with a single mouse click. This is a short list of the features: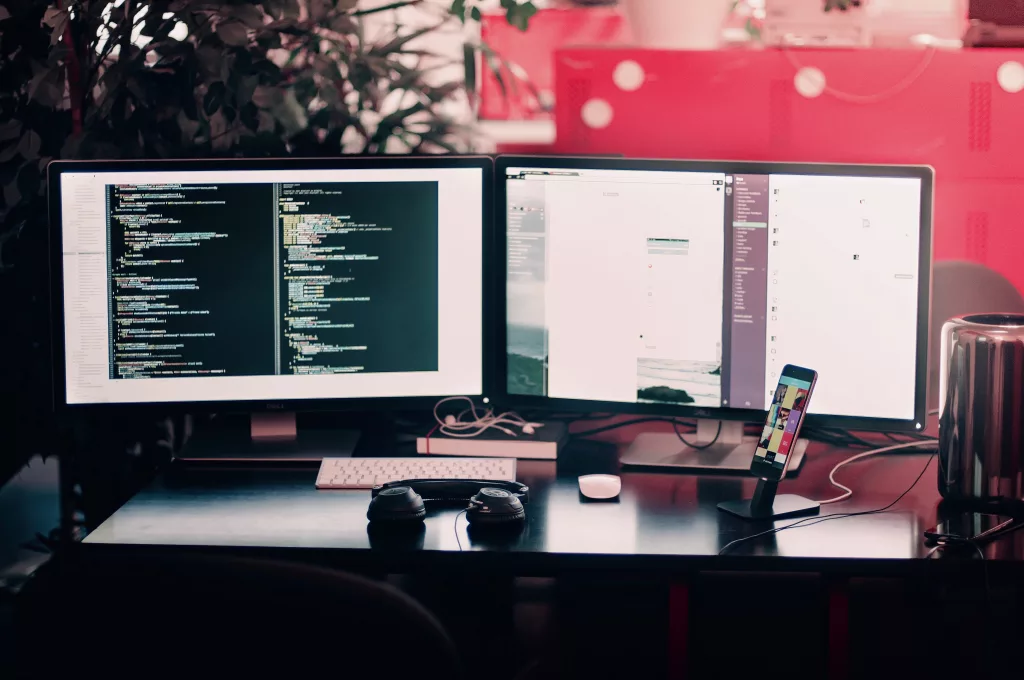 Backups of your website
The Past 30 Days
Filtering out spam automatically
Constant, hands-free virus-checking
Protects against potential security risks and fixes them on its own
WordPress accounts with strong authentication
Tracks user behavior and updates plugins on its own
It has free and paid versions available. Basic security can be found in Jetpack's free version. To get daily malware scans and priority support in case of functionality issues, however, you should consider upgrading to the Premium plan.
9. Defender
Over a million WordPress users have already benefited from Defender, a relatively new but promising security solution. After a quick and painless setup process, the tool will begin guarding your site the moment it is ready. Defender provides a wide variety of security options at no cost. This is a short list of the features:
Two Factor Authentication
Examining the Essential WordPress Files
In order to prevent brute force attacks, timed logouts are used.
IP address blacklisting
The free version has some limitations, but upgrading to Defender Pro unlocks the ability to schedule automated scans, receive more detailed reports on security issues, and receive better support.
The Bottom Line
After locating and setting up your preferred WordPress security plugins, you will have taken the first steps toward ensuring the safety of your website, as well as those of your colleagues, clients, and customers.
The task at hand is not yet complete, though. Because of its many security flaws and apathetic user base, hackers love WordPress. Waiting for something to go wrong is not a good plan.
Don't leave your WordPress website's security to chance. Take action now to protect your online business, your brand's reputation, and the trust of your customers. Hackers are always looking for vulnerabilities, and you can't afford to be an easy target.
You might also like: