Do you have a website for your business? Do you regularly maintain it? Are you checking its speed and functions from time to time? Maintaining your website is very important whether it is built in WordPress, Squarespace, or other platforms. In this article, we are going to talk about WordPress website maintenance.
For people who are inexperienced in WordPress, it is very easy to overlook some simple steps to maintain your website. Stay with us as we dive into the 5 simple steps you can't afford to miss about WordPress website maintenance.
5 Steps to Maintain Your WordPress Website
1. Scan all of your pages to make sure they load without errors.
Website maintenance is more than just making sure it's up and running. You need to make sure it's working as well as possible, and that starts with getting into a routine of scanning all of your pages to make sure they load without errors. You'll want to test this with multiple web browsers on different devices, so you can see how the page looks from different perspectives. Check for broken links. You might have content that has been moved or removed from your site, which means there will be links pointing to those pages that no longer exist.
2. Run a backup
The next tip is to make sure you have a backup and recovery plan in place in case something goes wrong with your site. If there's a bug or an issue with your website, then it needs to be fixed before it can affect your bottom line. Having a backup plan means that if something does go wrong with your site, then all of those important things—your products, page content, and customer data—are still safe and sound somewhere else! The best part about this is that it doesn't take much time or effort on your part, so it's worth making sure that this is done right away!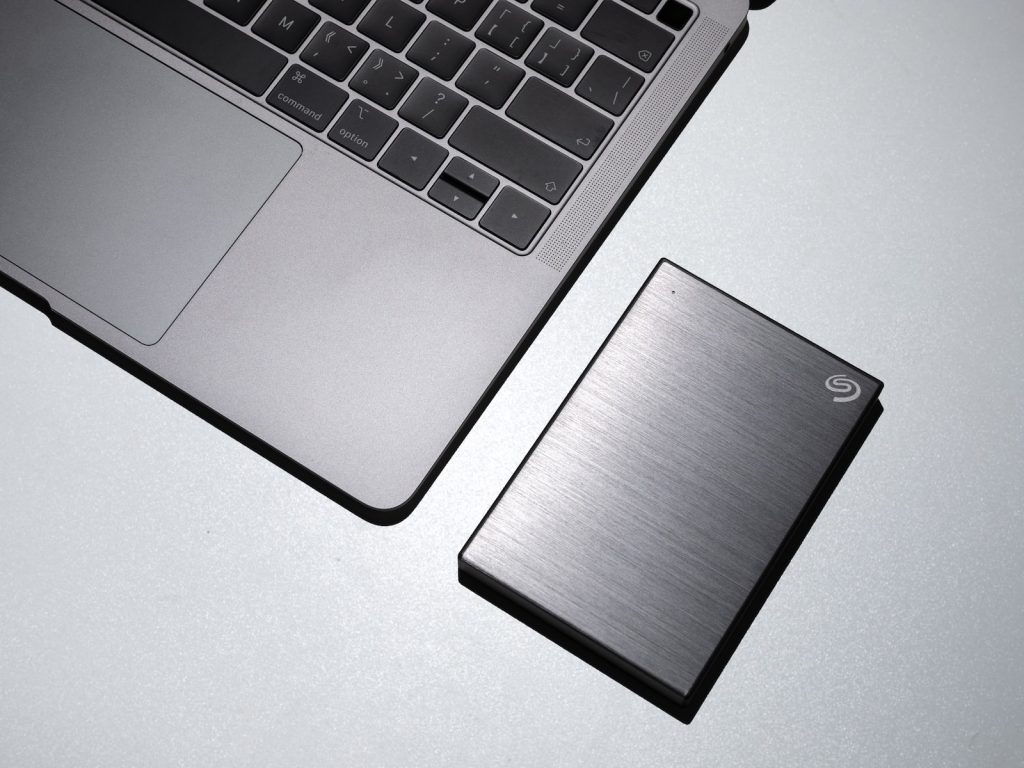 3. Update WordPress version, plugins, and themes
Our third way to maintain your WordPress website is to keep your software up to date by running updates as often as possible. This will help keep your site safe from hackers who might try to exploit any security holes in your software. Review your themes and plugins regularly to make sure they're up-to-date and in good working order. Updating them keeps them current with all the security fixes and new features. Check your settings and make sure they are still up-to-date with the latest version of WordPress and PHP. You may need to update some of these settings manually if the automatic updating fails or if you have a custom setup.
4. Add security to the website (if there's nothing yet)
Another step to maintaining your website is to install security updates when they become available for your WordPress version. You can find out when these updates are available by visiting the official WordPress website or checking the dashboard on your server. Use a firewall as well. Make sure that your WordPress installation is protected by a firewall at all times. If you don't have one already, there are plenty of free options available that will do the job perfectly well!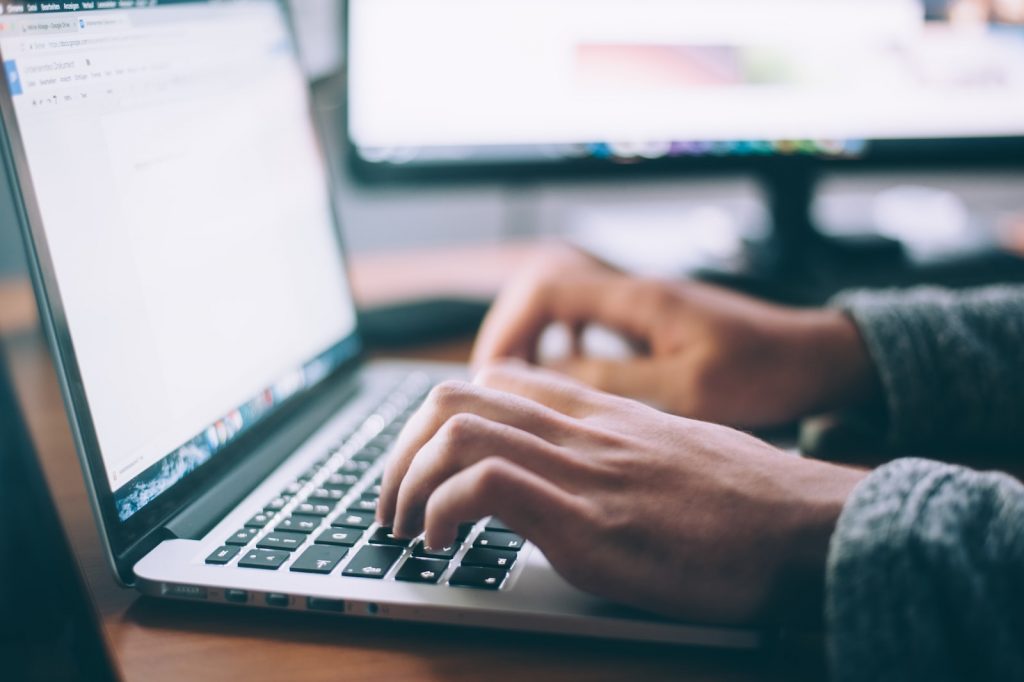 5. Test and check all the functions  are working
The final step is to make sure that all of your forms and functions are working properly. By ensuring that your forms work and are accessible, you can make sure that your site is being used as efficiently as possible. Go over all your contact forms—whether it's a contact form on your website or an email address within an article or blog post. Make sure that these are working properly and can accept messages from external sources (like customers who want to get in touch with you). If there are any problems with them, fix them immediately so that people can reach out when they need help.
How Much Does WordPress Website Maintenance Cost?
Starting from $50 depending on the needs of your website. To know more, book a free discovery call with us HERE.
Final Thoughts
WordPress is one of the most popular content management systems in the world. Of course, with great power comes great responsibility. You need to know WordPress website maintenance if you want it to remain secure and perform well under heavy traffic loads.
So, if you're not sure how to do this, following these 5 simple steps to maintain your website will greatly help your website to be safe and running smoothly.
Once you've performed all these steps correctly, you shouldn't have any problem with your website's performance. Other than doing regular maintenance, a great way to take your website to the next level is by making sure it loads fast for the visitors.
Find out our tips and tricks to make your website load faster here: https://lnkd.in/g3P5iQEF