There are a lot of reasons why choose a Filipino web designer and developer for your next project. Philippine citizens are known as Filipinos or Pinoys. In this article, we'll be referring to them as being the other, interchangeably. The Philippines became a mixture of Asian and Western influences resulting in diversity in culture evident in a multitude of positive traits.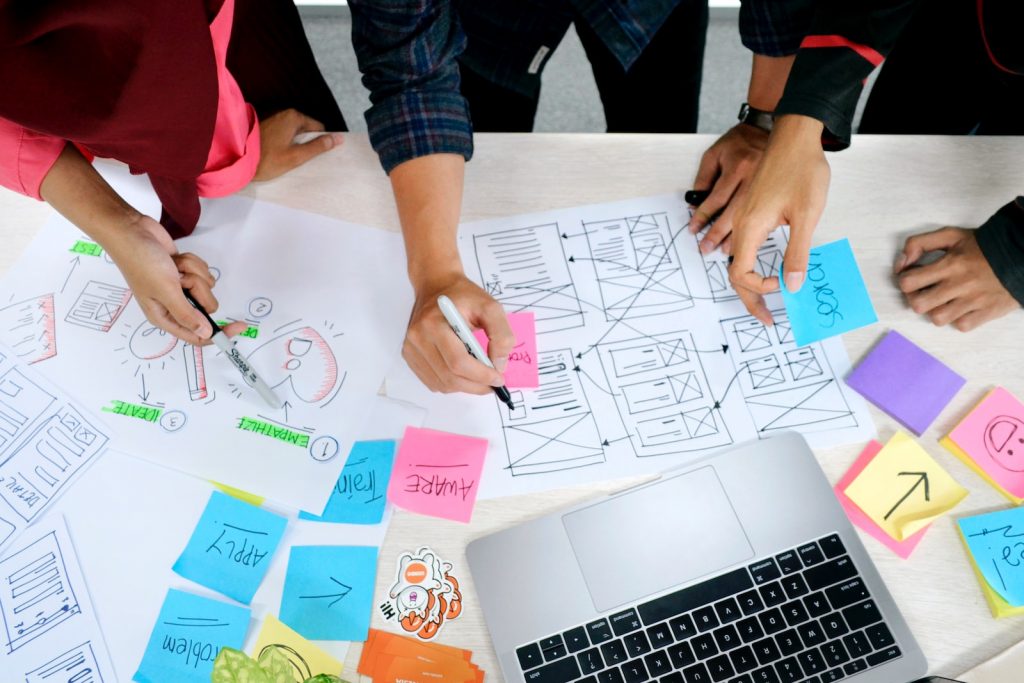 Here are a few reasons why choose Filipino Web Designer:
1. Hard Working
Filipino web designers are hard-working. We can work long hours beyond 8 hours in a 5-day work.
2. Faithful and Honest.
Filipino website designers and visual content are honest. They have moral and religious values.
3. Competitive Filipino web designer.
In 2010, the Philippines gained a new title as the number 1 BPO country in the world, surpassing India.
4. Filipino web designer is Multilingual
The Philippines remains the largest English-speaking country in the world.
5. Warm-hearted and Good nature.
Web designers and developers in the Philippines are friendly, sociable, and hospitable.
6. Filipino web designer is passionate about their project.
Pinoy website developer is more creative and seemingly inspired.
7. Family-oriented.
Filipino is always preferring to get a college discipline to express their talent and specialization according to their family guidance.
8. Filipino web designer is strategic
They usually charge cheaper if not competitive prices.
9. Diligent and Industrious.
Filipino is a Meticulous designer; to completely understand the project, it is important to meet the client's needs and wants. In programming codes, it can be consistent with their seemingly "perfect" work.
10. Persevering and Determined.
They can work persistently and independently.
11. Patience and Positiveness
Pinoy web designer doesn't start their work if they don't understand fully what their clients aspire to. In carrying out the project, they are willing to wait for suggestions and feedback.
12. Willingness to learn fresh ideas from the expert.
They are open-minded and accept new ideas and suggestions from other creative persons.
13. Trustworthy and Realistic.
To get a website, Filipino web designers are good partners. You can trust them to handle your project efficiently and turn your thoughts into reality.
14. Attentive and Accommodating.
They are observant and cooperative.
Final Thoughts
In today's world, creating a website should prioritize the objective of attracting visitors and making them stay longer on the website. Get their attention and stay up in accessing and browsing the site.
Social media is the most powerful store that everyone can use it. Online marketing is now changing and how images and visuals are taking over. Without aesthetic value, you will find it difficult to have customers, leave alone make sales. Ensure that your preferred choice understands everything to do with color schemes.
In a nutshell, Filipino web designers can help you achieve your business goals and objectives. What you need is to contact one that can deliver your project fast yet in high quality.