Facebook and Twitter, among others, can be useful in getting your company's word out to the public, but they aren't adequate on their own. The use of social media itself does not provide a great deal of control over your consumer base or marketing efforts. For this reason, it's important for business owners to select the right website page builder for their business.
Do you wish to build a website but lack coding knowledge? Luckily, website builders have made it easier for people to construct websites that seem professional and are designed well. Perhaps the top two WordPress page builders available right now are Thrive Architect and Elementor. The question is, which web page builder is right for you?
Elementor or Thrive Architect: Which One is Right for You?
Elementor is a popular website builder. Millions of web designers and developers utilize it to make amazing websites. However, there are alternatives to Elementor. Numerous programmers and content creators supported Thrive Architect.
In such a case, which web page builder is right for you? In fact, Thrive Architect and Elementor have many of the same features. Development tools, modules, and integrations are comparable for both builders. This article reviews its major features, how it works, and its pros and cons to guide you choose a page builder plugin.
User Interface
Beginners can start quickly using Elementor's simplified UI. Elementor has a very straightforward onboarding process. Search the plugin market and get a free trial. You can subscribe to a premium version if you are confident that you would like to use it.
The Thrive interface is functional and precise. If you're new to theme and page creation, the plugin's UI may be its biggest shortcoming. Before using Thrive, you must purchase an independently install the plugin. You should complete it quickly because it's not a very challenging task.
Templates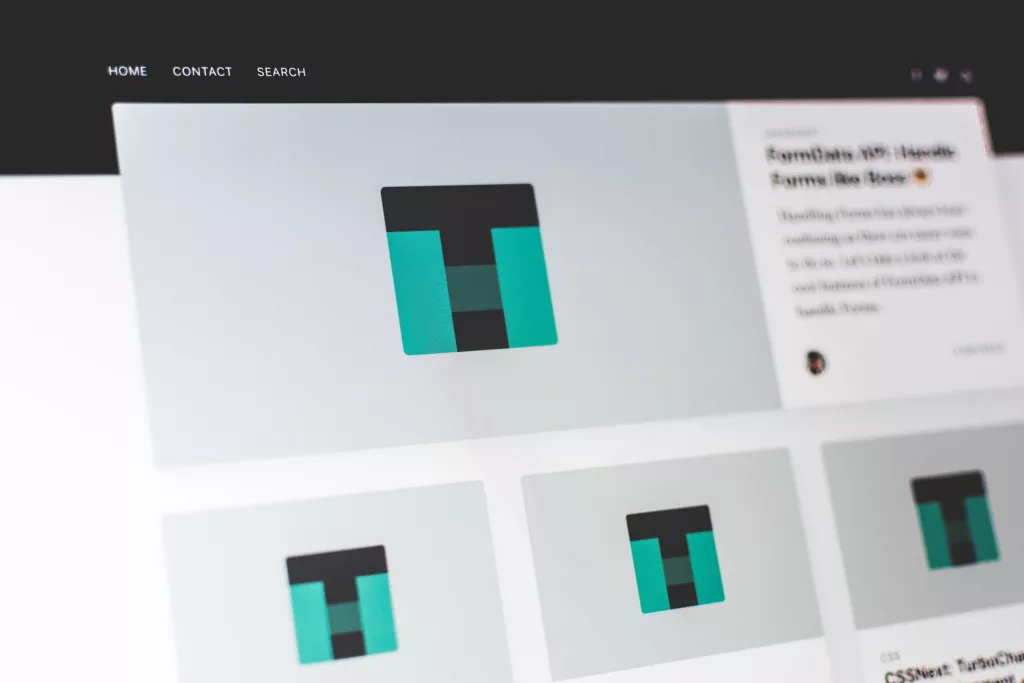 In Elementor, there are about 300-page templates. Its age restriction for the limited features is 35+. You must get Elementor Pro to complete the rest. This only affects new small business owners, not web developers or designers. If you want to improve your website, you probably won't use all these templates.
The components of Thrive are primarily concentrated on lead generation and marketing optimization. Many Thrive templates are concentrated on webinar sites, online courses, lead generation, and sales pages because this plugin is primarily built for online marketing. Due to its templates, Thrive Architect will therefore be preferable for landing pages.
Blocks And Modules
The portfolio-specific features like testimonial carousels and more generic modules in Elementor are available. Included among the plugin's more distinctive modules are Animated Headline, Price List, Flip Box, Code Highlight, Lottie Widget, and Hotspot. While Thrive Architect and Elementor do share several modules, Elementor stands out for the sheer volume of interactive modules it offers.
Thrive Architect, a plugin created by a business that focuses on conversions provides a variety of content modules made for marketing. In addition, Thrive Architect gives you additional flexibility in terms of the full-width items you can use. A total of over 35 distinct building blocks and modules are available in Thrive Architect. Most are standard building pieces like Text, Heading, Pricing Table, etc. that you can find in most other website builders.
Global Elements
Global Widget and Global Site Settings are two of Elementor's global functionalities.
Global Widget – when you save modules to your template library, you may also save them as global widgets, which is complementary to Elementor's template library.
Global Site Settings – provide you site-wide control over particular styles. Fonts, colors, theme styles, layout, and customized CSS are a few of them.
There are various options for applying content and styles worldwide in Thrive Architect. Most people opt to use the Symbols tool. You can either save an element as a template or as a "symbol" when you wish to save it in order to use it again elsewhere. Simply said, this is the name Thrive Themes has given to their worldwide elements feature. Global Fields, Global Styles, and Global Colors are all available in Thrive Architect.
Global Styles – works with particular elements like Content Box and Buttons. Individual designs can be saved as "styles" and then used to customize buttons and content fields.
Global Colors – A supported element can have a particular color applied to it globally.
Global Fields – gives you the ability to add up information fields for your website, such as your company's address or telephone number, then govern them globally.
Marketing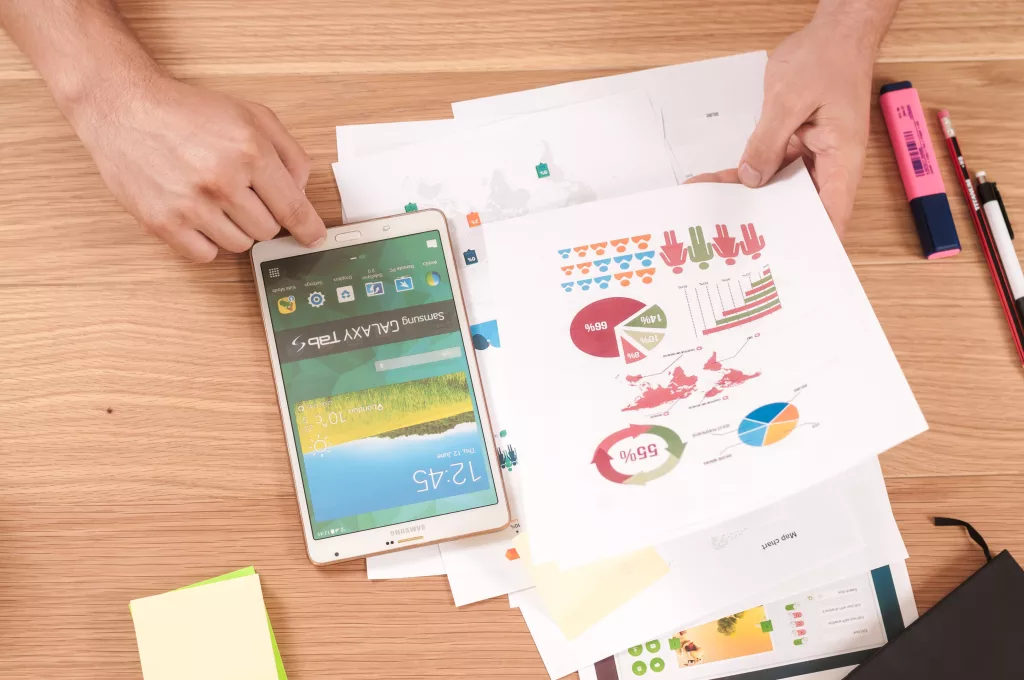 Lead creation in Elementor initially appears to be simpler. It has more integrations, and the majority of the tools you can include in your toolkit are well-known and simple to use. In contrast to the wide family of plugins that Thrive Architect is a member of, Elementor is the sole child; nonetheless, Elementor Pro also includes a pop-up builder.
Where Thrive Architect excels most is in marketing. Numerous marketing tools from Thrive Architect are native to the plugin. The modules for reviews, calls to action, lead-generating forms, and countdown clocks are conversion-focused landing page layouts. You may use Thrive for a variety of marketing endeavors, including generating leads, conversion optimization, and the use of lovely landing page templates, as it is a conversion-focused builder.
Developer Tools
Elementor's developer tools provide a counterbalance to this marketing advantage. All of these features are available in Elementor, along with comprehensive documentation on the use of hooks, actions, and filters, among other tools. Variable fields and blocks in Elementor enhance landing page design and site functioning. Second, Elementor's APIs are optimized for integration.
If you think a plugin is a better method to extend Elementor's functionality, its documentation includes steps on how to build one. As a result, Elementor can generally be more helpful if you're a developer or if you work with one and want more customization for your website or page.
Any template you build in Thrive Architect can be exported and imported on a different website that makes use of this plugin. This lets developers create their base templates for multiple customer projects. Unlike Elementor, you can view your pages' source code.
Pricing
What is the price of Elementor?
Essential – $49/year for 1 website
Advanced – $99/year for 3 websites
Expert – $199/year for 25 websites
Studio – $499/year for 100 websites
Agency – $999/year for 1000 websites

Elementor's free plan is the first thing you'll notice. The free edition only includes the bare minimum, leaving out several useful components like the WooCommerce integration, Popup builder, and Theme builder. However, you can get by with the free edition if all you need is a very simple website or page builder.
What is the Price of Thrive Architect?
Quarterly – $90/ three months for 25 websites
Yearly – $228/year for 25 websites
Agency – $588/year for 50 websites
Thrive Membership includes all plugins, themes, and the builder. Every subscription includes a 30-day money-back guarantee, unlimited updates, and support.
Conclusion
Elementor and Thrive Architect are hard to choose. Elementor excels at the portfolio and general website design. As a marketing page builder, Thrive Architect is top-notch. Its templates, modules, and connectors increase funnel conversion rates and boost marketing efforts.
Does Thrive Architect outperform Elementor? Furthermore, which webpage builder is right for you? Both tools have a strong knowledge base. Both technologies have large communities of web developers and designers ready to help. Thrive Architect is more beneficial if you require a potent front-end page builder that is optimized for lead generation. Thrive Suite includes Thrive Leads, Thrive Optimize, and more. Try Elementor if you wish to utilize an editor that is less expensive and easier for new users.