You've just finished making a website, and now you're wondering what to do to get people to visit it. Promoting your website doesn't require a marketing degree or experience to yield positive results. If you're just starting out and wondering how to get people to your website, you might be concerned that expensive advertising is your only option.
There is no need to spend any money on advertising your website. Find out what goes into a successful website promotion plan and how it can help you build your online presence, promote your brand, and increase traffic to your site. The following list of advertising strategies is designed to keep your money where it is. Read on how to promote your website in 7 easy steps.
7 Easy Steps You Can Do to Promote Your Website
Step 1: Simplify your own discovery
Search engine optimization (SEO) is the process of enhancing the visibility of a website in search engines through the clever design of keywords. Search engines are the catalyst for many business connections. The best way to increase traffic to your website is to learn what people are searching for when they find it.
You can get successful outcomes from search engine optimization (SEO) by scattering specific terms and keywords all across your website, attaching alt text to your images, and maximizing your headings in such a way that your website will be searchable by search engines.
Step 2: Create creative and engaging content
To further aid your search engine optimization efforts, it is recommended that you keep producing content that is both creative and relevant. Your site's position in search engine results pages (SERPs) will improve proportionally with the amount of work you put into optimizing its content and the number of visitors you attract. Adding to that, if you publish content that your readers find useful and interesting, you can boost the number of times they visit again. This is because people will have confidence that the information you provide will be useful to them.
Write blogs – Having a blog on your site will help boost your brand and draw more viewers even if you aren't a great writer.
Make videos – You can host your videos on a variety of platforms, but YouTube is by far the most well-known and effective method of doing so. Plus A, it's the second-biggest search engine on the planet.
Produce podcasts – Podcasts suffer from a lack of interactivity because listeners can't take any sort of immediate action while they're listening. However, the liability is on the listener's side when they hold details, they will act accordingly following a suggestion or a prompt.
Step 3: Take part in guest blogging
Guest blogging is a brilliant way to create connections to your new website, despite the fact that it is underused. In this role, you'll be contributing articles to various online publications. Each article should contain at least one link back to your site, which will help drive visitors from reputable sources to your website.
Contrarily, you could host a post from another relevant blogger on your own site. Together, you can reach more of their ideal prospects and generate more high-quality leads. You can expand your own circle of influence by making contact with other well-known writers in your field. More people will see your content, visit your site, and share it with others if you do this.
Step 4: Socialize online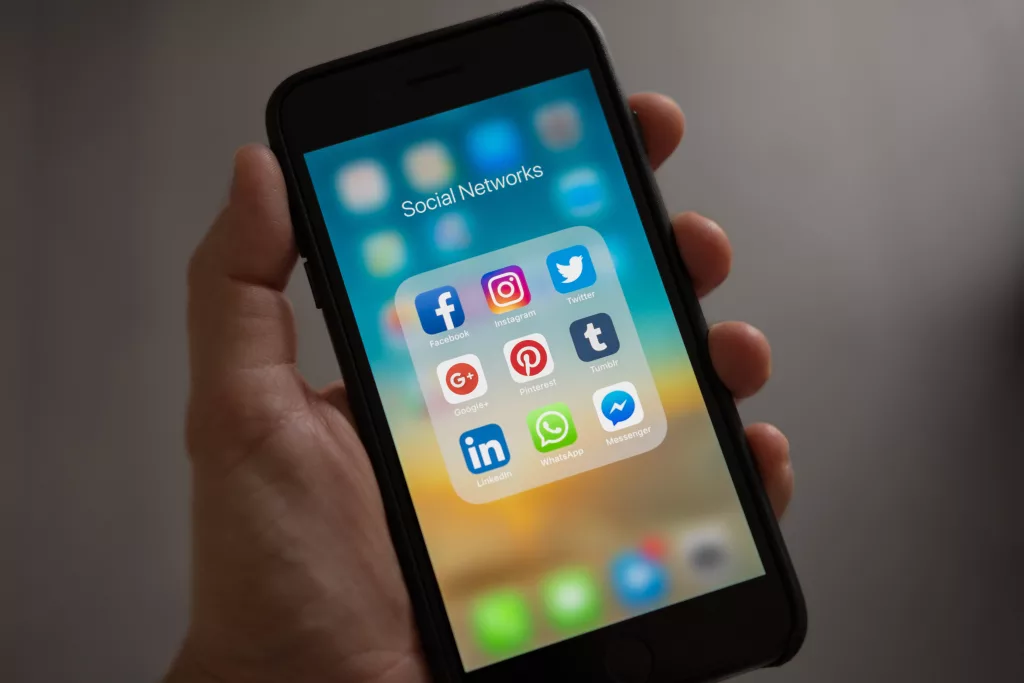 You can share articles, pictures, or promotions that you would normally publish on your website on your social media accounts. If you want to increase your website's visibility on social media, you should start by following related articles in your genre. For example, you could follow artists or collectors whose work you admire, or users whose interests align with your own. After you've started following these pages, comment on and engage with their content by reposting what you like and asking questions. It's a wonderful start to get your name out there and increase the likelihood that fans of similar artists will check out what you've got to offer.
Building an audience takes time, but once you have them, you can keep them interested with the help of social media. Make sure that your viewers are aware that they have a voice by responding to their comments and messages, as well as by conducting polls, questions, and other interactive activities on social media platforms.
Step 5: Advertise your website via email
Email marketing is an implemented strategy for increasing site visits. You can reach out to a specific audience, inspire them, and direct them to specific pages of your website by using email. It paves the way for you to attract followers and maintain constant, one-on-one contact with your audience. There are low-cost and free options for email marketing services. Email promotions fall into two categories:
Email newsletters are a widely employed form of advertising, because they provide an immediate way of communicating between yourself and your potential buyers. You can use them to increase your subscriber base and your site's overall visibility.
Promotional emails feature limited-time discounts or special events. For instance, you could advertise a wine tasting or giveaways that will be held in your shop. Email marketing campaigns can also be used to promote recently uploaded videos, articles, and other media.
Here are some tips for writing email subject lines that will get you more clicks :
Personalization – Using a recipient's name in the subject line has been shown to increase click-through rates by 50%.
FOMO (fear of missing out) – Promote your new website by making users fear of missing out on a special offer that can only be redeemed through your site.
Allure – Use odd questions or absurd (but still business-appropriate) guarantees to pique your audience's interest.
Humor – Puns make website promotion more fun.
Problem areas – Highlight the ways in which your new site will alleviate user frustration
Step 6: Expand your standing in the local searches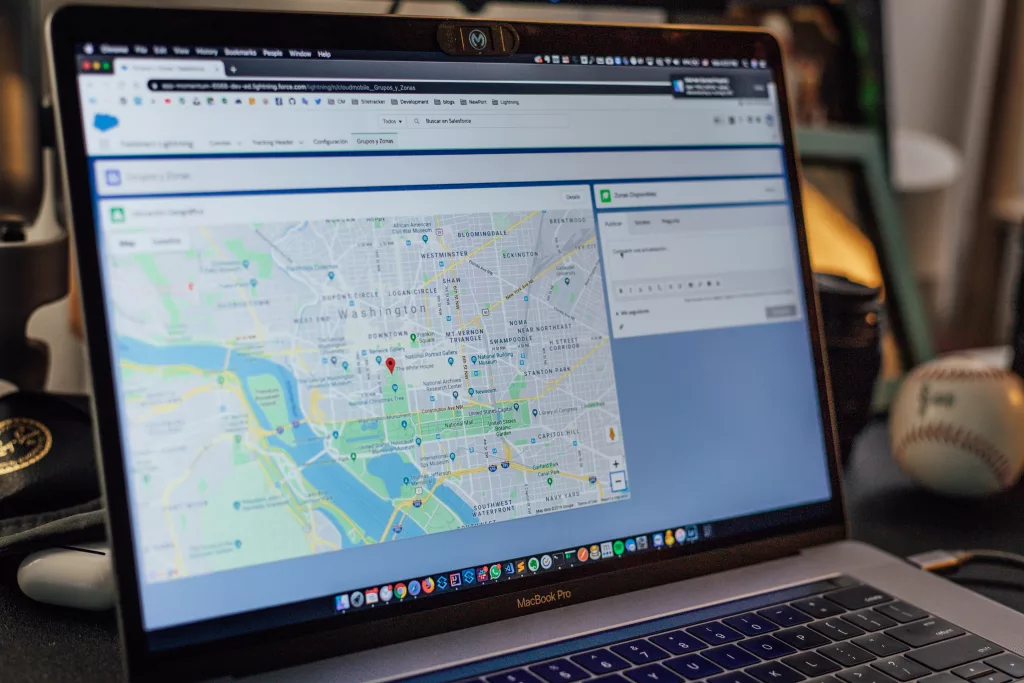 Utilizing Google's local algorithm to your benefit will bring in localized search results. When people in your area look for the services you offer, you want your website to come up high in the search engine results. Why? Because so many people nowadays use the internet to look for nearby services. They do this by checking published lists of local services or by using a search engine and entering a query like "restaurant near me." If the latter is the case, the search engine will likely direct the user to a regional directory.
Boosting your standing in local search results is a great way to attract customers in the area. Furthermore, customers can share their positive experiences with your brand by submitting a testimonial on your website.
Step 7: Get your neighbors, colleagues, and relatives involved.
Get in touch with specific people in your circle. Nobody will give you any trouble for it. When you're just starting out in business, acquiring the help of loved ones is a great way to get the word out and bring in some much-needed clicks (maybe even your first customer!). They may be willing to spread the word about your new business if you ask them nicely.
Don't try to offer them something, especially when making your request. Even though you might be tempted to give them away or heavily discount your products because they are your loved ones, you should instead encourage them to spread the word about your store to their own social circles. You have a better chance of success than just randomly approaching strangers, and if enough people spread the word, you might gain enough traction to maintain a steady flow of customers.
A Parting Message
You've made it to rock bottom, so bravo! So, what are your thoughts? Can you tell me if it's easy or not? A formidable challenge, perhaps. You can rest assured that using any of the aforementioned methods to promote your website will produce positive results. The key is to try new things and expand on the ones that succeed. However, it takes time and effort to build brand awareness and website visits. That appears to be the nature of things, doesn't it? Plus, you don't have to build up an entire marketing department to do this. Everything here is possible for you to try.