Show the world how awesome your business is.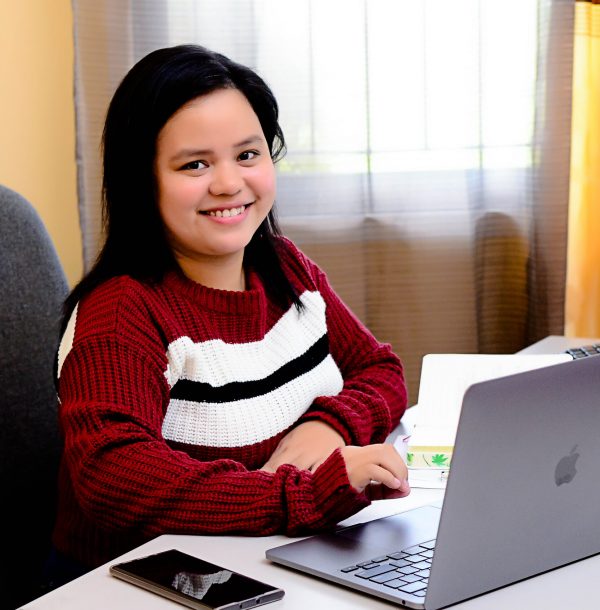 Hello and welcome to DIP Outsource Web Design Services. 
For over 8 years, our team has built not just websites, but brands worldwide. We are passionate about what we do and our mission to help your business increase productivity and profit. We are looking forward to working with you and bringing your business to the next level.
Best Regards,
Revelation Emata
Founder of DIP Outsource Web Design Services
We don't do it all, we focus on what we do the best.
Explore some of the recent web design projects we've completed. We don't want to overwhelm you so we selected a few for you to get a peek at our work.
Hear it straight from our clients
"Having worked with Revelation on numerous occasions now I can say that to her communication, knowledge and expertise in WordPress is brilliant. Everytime I hear of someone who is needing WordPress help I recommend Revelation"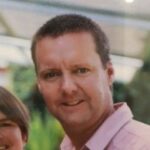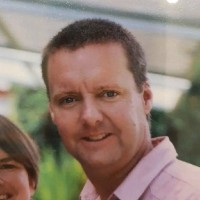 "Revelation has been my most trusted support on my online business over the last few years, from building my website to LinkedIn support to doing research on topics I needed to know about. If you get the chance to work with her - jump at it!"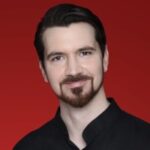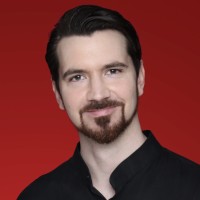 "Revelation created my word press website from scratch. I love it, it's easy to use and maintain. Rev's was great to work with she is very diligent and has great attention to detail. I would recommend revs works to anyone wanting a website that looks great and functions well."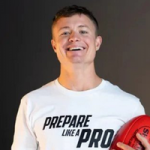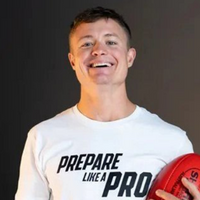 "Revs designed and "rebuilt" my outdated Squarespace website. It went from a modest and simple template to a triumph of a website that is thorough and beautiful. Thanks Revs!"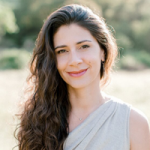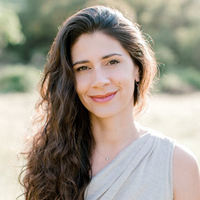 "The best I've worked with. Very knowledgeable and proficient."