A BETTER EXPERIENCE WITH OUR
First-Rate Web Design & Virtual Assistant Services
We commit ourselves to a first-rate web design services. Wherever you are, whatever it is, we can roll out our web design expertise and virtual assistant services. Yes, we can deliver high-quality results with ease.
We Provide Awesome Services To Our Clients

Web Design
Responsive, mobile-friendly, modern but uncluttered design – that's what you can expect from us.

WordPress Development
We build WordPress websites that are mobile-friendly, SEO-ready, visually engaging and responsive.

Virtual Assistant
We don't make a fuss about your distance; wherever you are, you can experience our administrative, technical, and creative assistance.

Data Entry
Save time and money by outsourcing your data entry and web research work with our highly-trained and experienced data entry professional.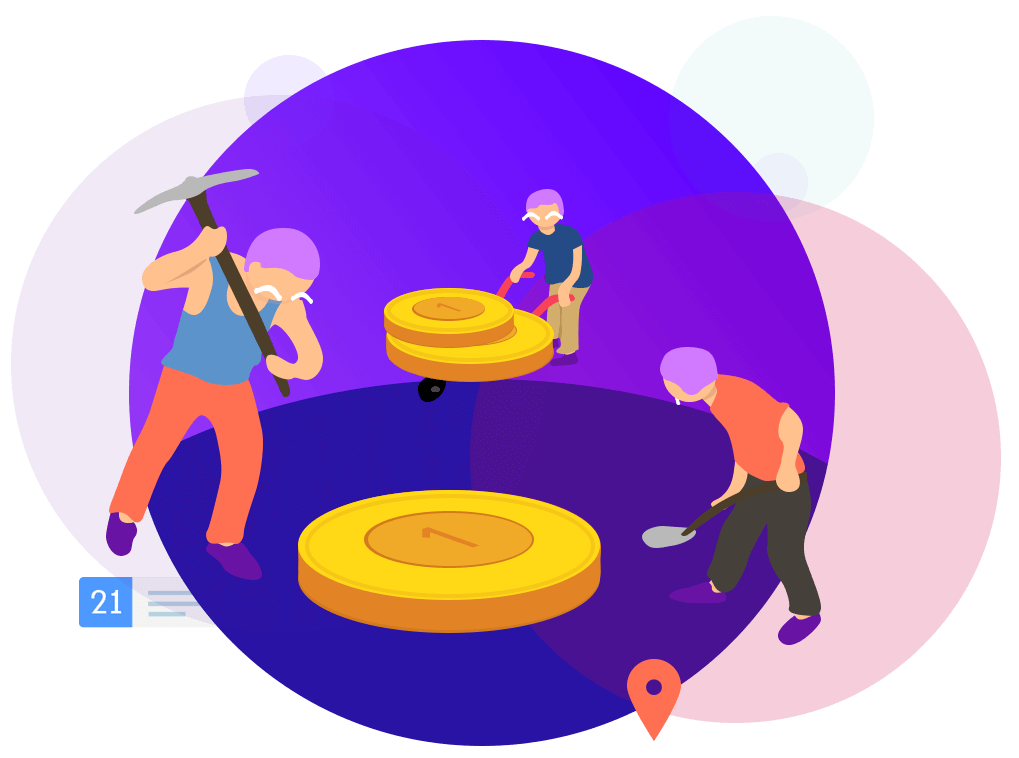 Top-Rated Web Designer & Virtual Assistant
DIP Outsource Web Design is a top-rated web designer and virtual assistant based in the Philippines. We assist small to medium businesses to create their brand online. We provide WordPress web design and competitive and seasoned virtual assistant services to accomplish our clients' needs.
We've done great work that we are extremely proud of!
Let's talk and work within your budget. Request a free quote today!