Discover the Tools & Apps that we love to use.
Website, Membership and Course Builder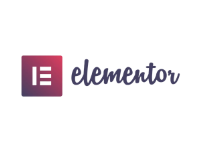 Elementor is a page builder plugin in WordPress that can help you build your website in the easiest way by just drag and drop. And also had a lot of ready to use templates that you can use for your website/page that you can customize until your design buds are satisfied. 
You can save more time and effort with these plug-ins, you can build a page, or perhaps an entire website, in just one sitting.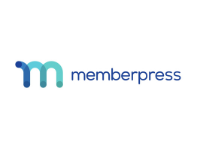 MemberPress is a plugin for creating a membership site with WordPress. It's really a reliable plug-in for a website that offers membership. 
Using these plugins, you can create membership levels, and assign a course (or multiple courses) to the different levels. You can also offer a coupon or discount codes for your courses.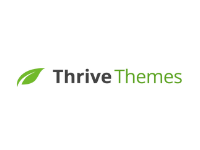 Thrive Architect is a tool for creating custom content designs for WordPress websites. you can create great-looking, conversion-focused pages.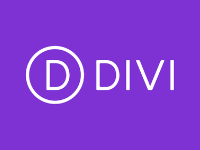 DIVI has a great range of page templates and an easy-to-use page builder will help you create a good-looking website. It's also a drop and drag page builder. If you are looking for a quick design or if you plan to create fully custom designs without coding DIVI is the best for you.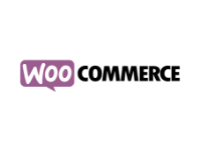 WooCommerce is an eCommerce plugin for WordPress. It's used for creating and managing a web store. it's has a lot of  features like inventory and tax management, secure payments, and shipping integration. 
It's a completely customizable eCommerce platform where you can customize your shop or customize a product layout. It's free and doesn't charge you any amount on your profits as your business grows.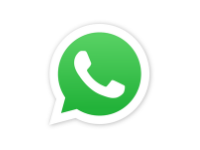 It's a fast, simple, and easy to use messaging apps
You can do Voice and video calls, Voice messaging, Photos and video sharing, and Document sharing. They also had WhatsApp Business dedicated for business account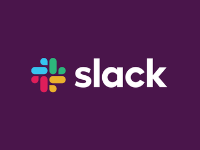 Slack is a messaging app with a lot of features. You can organize your conversation with your team by creating a channel and everyone can come together in one channel to share your ideas. You can reply on a thread so the main topic will always be on top. It helps teams operate faster and stay connected.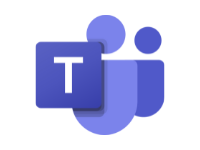 Microsoft Teams is great to use for group work with easy-to-use channels for group chats. You Can set up multiple channels for your team so it will be easy to communicate and for the video meeting no need for external guests to register an account nor download the desktop app to join the call unlike to other app.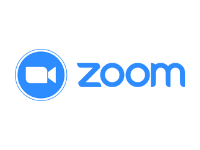 Zoom is easy to use and set up for a Team meeting. It's one click to start or join any meeting. It is great to use for meetings, webinars conference room systems, and online events. You can easily manage the video-sharing and you can customize it. What I love about this app it gives a warning if your internet connection is unstable.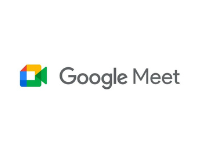 Easy and free apps for private messenger, video call and conference, and the ability to share files. you can access it quickly using Gmail platform. And for the video call meeting, you just need a URL to join and doesn't need to provide a password to grant a new member, easier to keep out the unwanted guest and new people.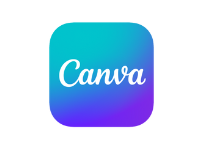 Canva is a graphic design tool that works to simplify the process and it just drags and drops process. It has a lot of templates that you can easily modify for your brand. You don't need to be an expert to have a nice graphic design canva will help you with that.

Unsplash is sharing stock photography, The photos on unsplah are free to use for most commercial and personal projects. You don't need to ask for a permission to your use it for you project.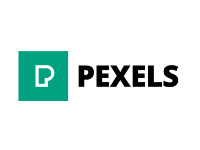 You can download images and videos on the Pexels website for free and without attribution. you don't need an account to download an image from this website. You can use images and video for your personal or commercial purposes with no fee.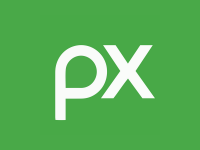 It's free stocks photography and videos you can use commercially and personally, for free. but there are some restrictions. This site has the option to choose the size and even make the custom size.
Job Management, Project Planning and Time Tracking
Yoast Seo is a free plugin on WordPress and an easy way to manage your site's SEO easily and accessible, so your website/content can be found in search engines. You can see all mistakes in your posts and can correct those SEO issues. Using Yoast SEO you can put which image you want to show in the Search Engine. It also helps you on ranks on search engines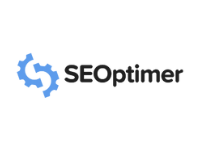 SEOptimer is an SEO checker it's reviewed and helps identify problems on your SEO that might be holding your site back from its potential. It gives you all the info reports like On-page details, Keywords, Backlinks, site speed, and social account results. It helps you improve your rankings and online presence.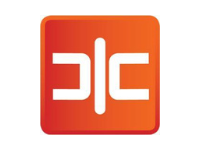 Easy and free to help you identify broken links for you to correct.
Job Management, Project Planning and Time Tracking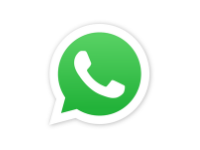 Asana helps you to organize and manage your team project. it helps you know who is doing, what, by when about your project. you can easily monitor the progress and tasks on your team. You can also put a label on every task.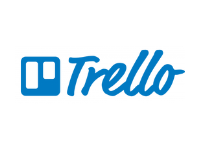 Trello's simple interface makes everything easy it's simple to set up, can quickly modify a card's status or move it to a new section. You can manage any type of project, workflow, or progress. Can also add comments and labels on every board.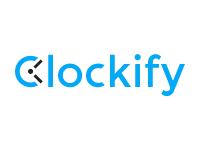 Track your time for free, You can create unlimited clients and projects, monitor how much time you spend on a specific project,  you can just see the total hours but also the hours you spend on specific projects The user interface is fantastic you can see the graphs and reports by just log in.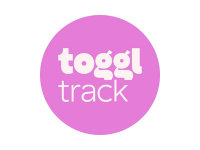 It allows you to track your daily activities across different platforms from online tools like Asana, Todoist, Trello, and more. You can Easy to create/label various projects and has a great UI for gathering reports. It's also free and helps you track your time and stay more focused.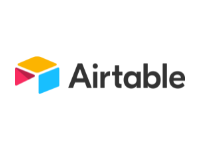 Airtable it's a spreadsheet that allows you to easily create and share databases. it helps you with data management or Inventory management. It's also had a calendar feature so you can monitor or schedule all your projects.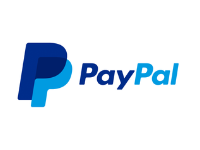 PayPal sending money is easy and free to send money to your friends and family. You can also send an invoice to your clients. all transactions are sent via email.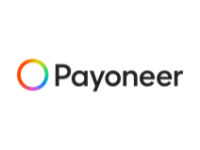 Free to register, can accept payment all over the world and has fewer fees than other money transfer site.
LastPass is a password manager that is free to register and helps you remember passwords to your accounts and access them easily. And you can also share your account with others that they can access without knowing your password.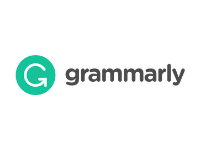 Grammarly is free and easy to use it's makes sure everything you type not only upholds accurate spelling, punctuation, and grammar.  It provides word choice suggestions and rewrites based on the sentence you are trying to make.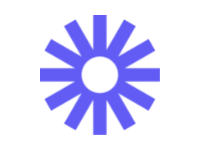 Loom is great in creating video contents, save your creations directly to the cloud where it is easy to share. and you can also edit you video here on loom.