We focus on what we do best.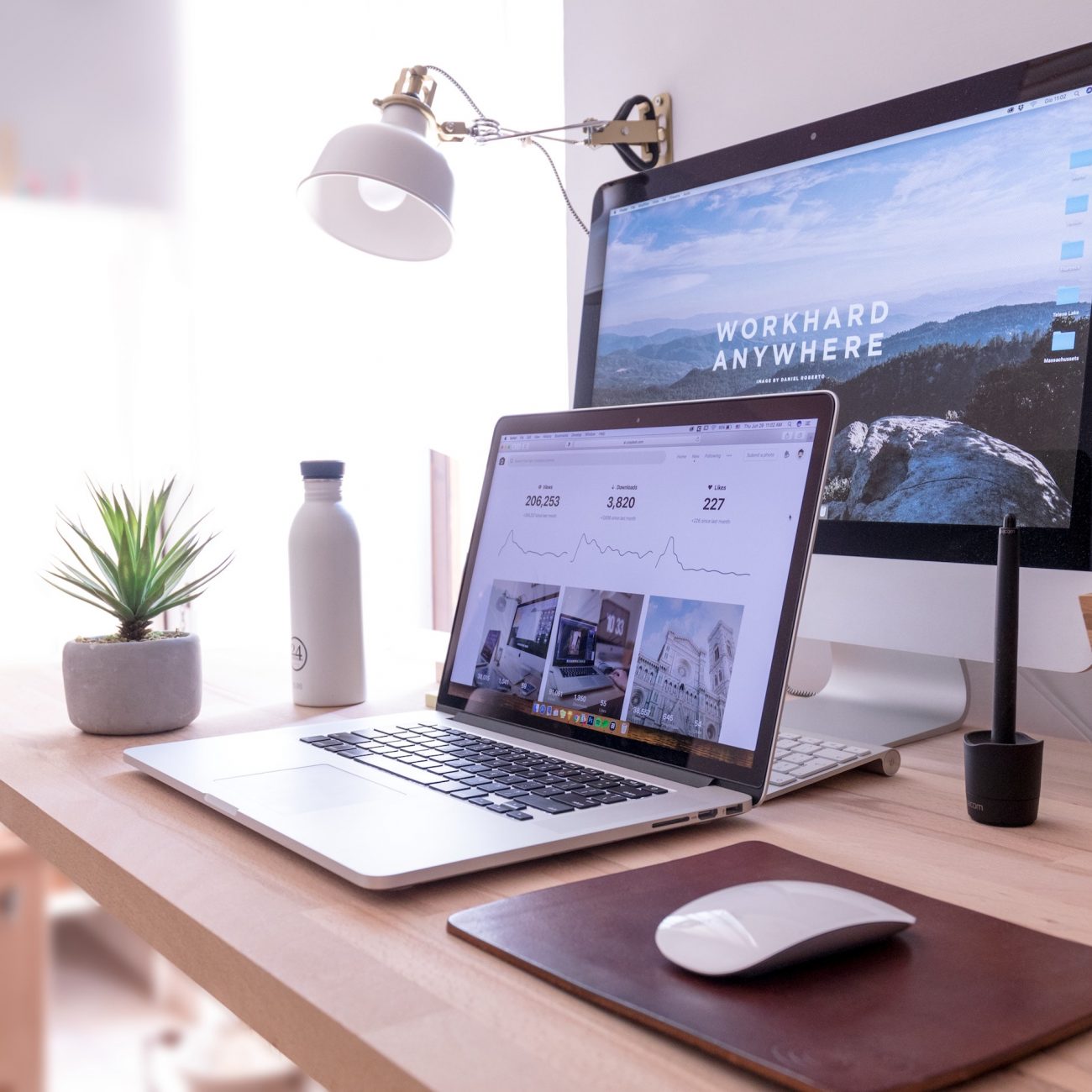 Your online presence is more important than ever in today's digital age. A beautifully designed website is not just visually appealing, but it also serves as a powerful tool to attract visitors, engage them, and convert them into loyal customers. 
At DIP Outsource Web Design, we specialize in crafting visually stunning and highly functional websites that leave a lasting impression on your audience. With a perfect blend of creativity and technical expertise, we bring your digital vision to life, ensuring a seamless user experience and driving your online success.
Let our exceptional web design and development services transform your digital landscape and empower your brand.
Why Choose Us for Your Website Design and Development Needs?
Take a look at our web design portfolio. 
Ready to Enhance Your Online Presence?
Take the first step towards a captivating and high-performing website that represents your brand in the best light. Contact us today to discuss your web design needs and let our experts create a digital masterpiece that leaves a lasting impression on your visitors.
Let's turn your vision into reality!