Your Trusted Partner for Exceptional Web Solutions
At DIP Outsource Web Design, we are more than just a web design company based in the Philippines; we are your dedicated partner in creating a compelling online presence. 
With a passion for innovation and a commitment to excellence, we strive to deliver cutting-edge web solutions that elevate your brand and drive business growth.
We are a dedicated group of people who love collaboration and enjoy taking on new challenges. We are eager to collaborate with you to develop the best web solutions for your business.
We value your investment in your business website and online brand building.
Founded with a vision to revolutionize the web design and development industry, DIP Outsource Web Design has been empowering businesses worldwide since our inception. Our journey began with a small team of creative minds who shared a common goal – to help businesses thrive in the digital age.
Over the years, we have grown into a dynamic and talented team of experts, collaborating to deliver a diverse range of web services that cater to the unique needs of our clients. With a track record of success and a growing list of satisfied clients, our reputation as a reliable and result-driven web design partner continues to soar.
Partner with DIP Outsource Web Design and experience the difference of a dedicated and results-driven web design team. Let us take your digital presence to new heights.
Our goal is to provide the best web design, logo & graphic design, and virtual assistance services in the USA, UK, Australia, Canada and Europe. We create functional and user-friendly websites along with assisting clients with their administrative challenges.
We have worked with small to large businesses to provide professional and reliable website design, logo & graphic design and virtual assistance services with great results. We've helped hundreds of businesses all around the world achieve a competitive advantage in their niche and level up their business.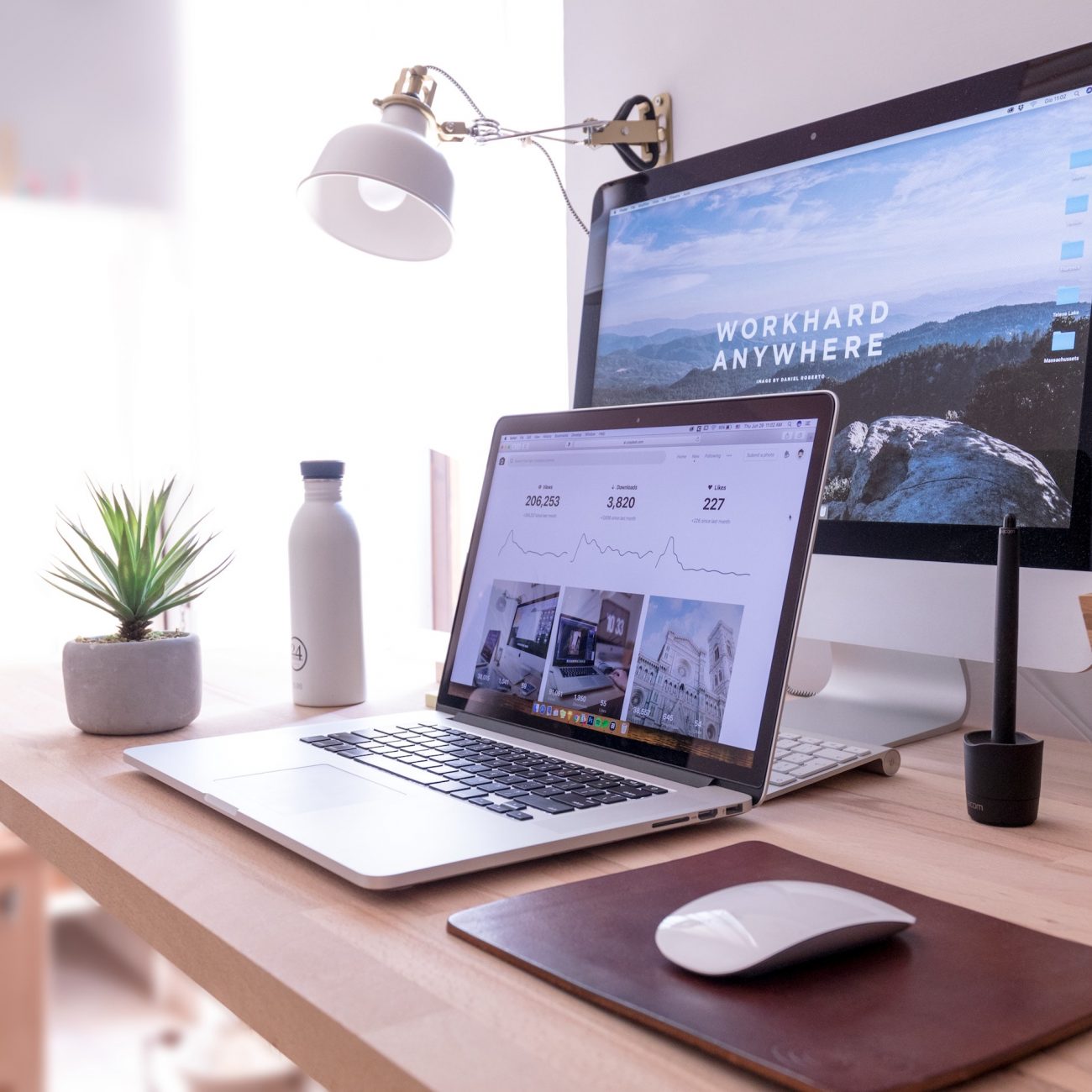 "Having worked with Revelation on numerous occasions now I can say that to her communication, knowledge and expertise in WordPress is brilliant. Everytime I hear of someone who is needing WordPress help I recommend Revelation"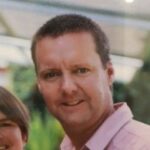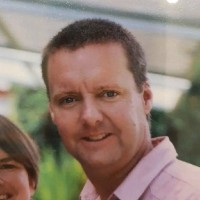 "Revelation has been my most trusted support on my online business over the last few years, from building my website to LinkedIn support to doing research on topics I needed to know about. If you get the chance to work with her - jump at it!"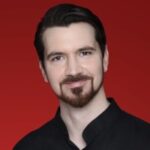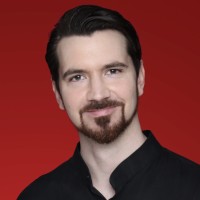 "Revelation created my word press website from scratch. I love it, it's easy to use and maintain. Rev's was great to work with she is very diligent and has great attention to detail. I would recommend revs works to anyone wanting a website that looks great and functions well."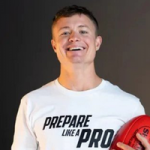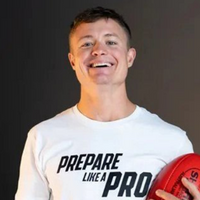 "Revs designed and "rebuilt" my outdated Squarespace website. It went from a modest and simple template to a triumph of a website that is thorough and beautiful. Thanks Revs!"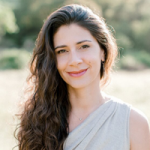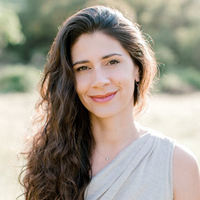 Ready to Enhance Your Online Presence?
Contact us today to discuss your business' needs and let our experts create a digital masterpiece that leaves a lasting impression on your visitors.