DIP Outsource is a top-rated web designer and virtual assistant based in the Philippines.
We assists small to medium businesses to create their brand online. We provide WordPress web design and competitive and seasoned virtual assistant services to accomplish our clients' needs.
Over the years, we have been successful in delivering top quality results in different areas of outsourcing services. It is our aim, not only to meet our clients' requirements but also to exceed it as well.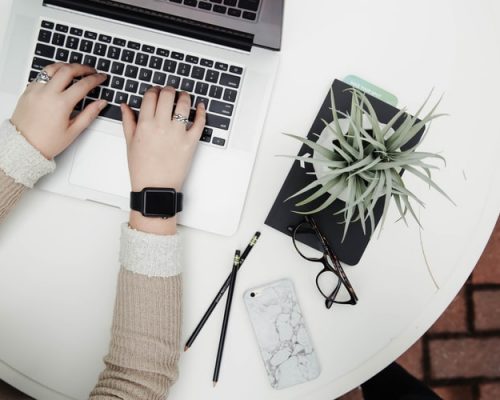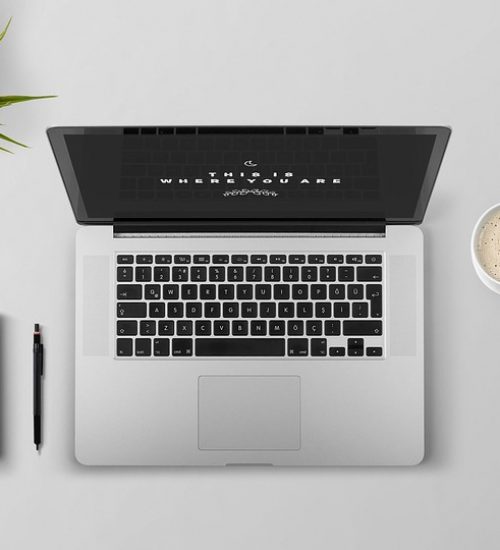 As a company with a strong team of web design experts and virtual assistant, we are capable of creating functional and user-friendly websites and perform all types of administrative tasks.
On top of these services, we also offer data entry, lead generation, social media management, website content management, graphic design, customer support and transcription services.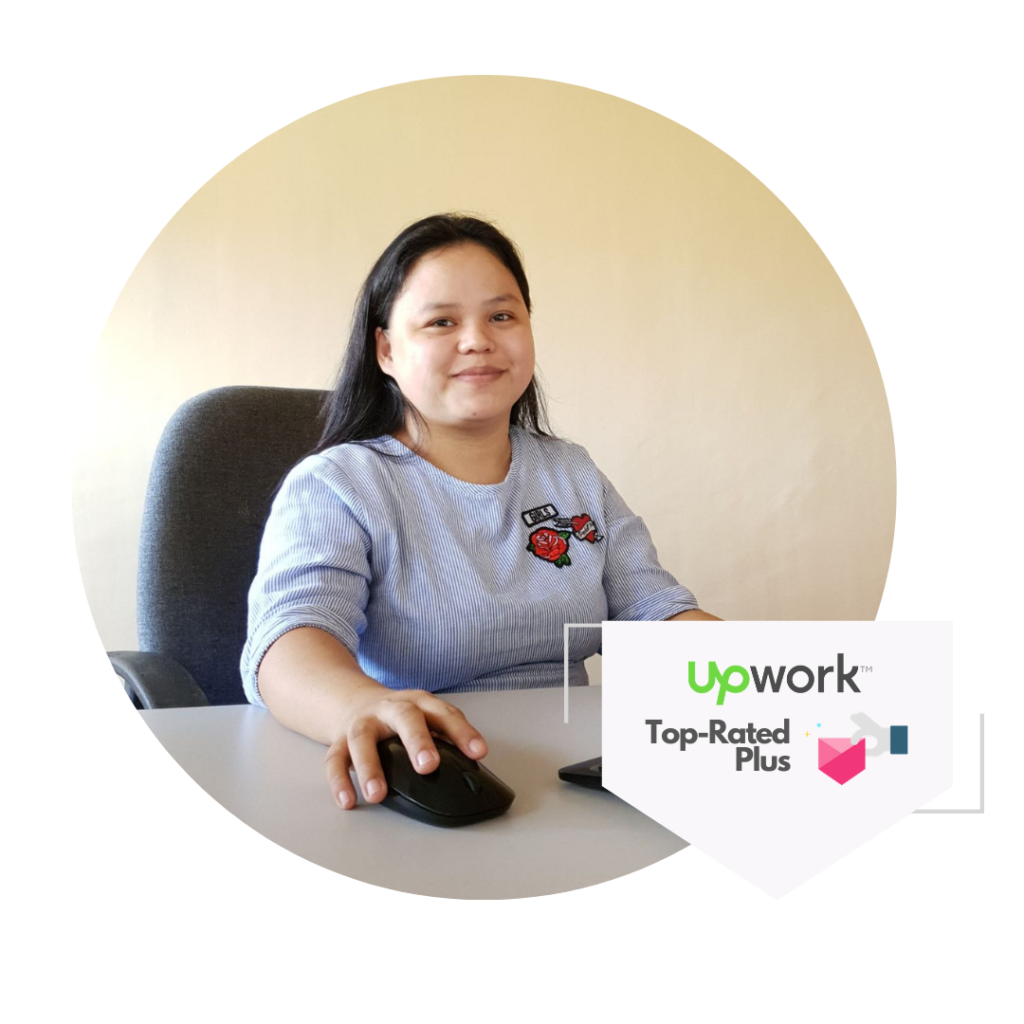 Revelation Emata | Top-Rated Plus
Revelation is a top-rated plus freelancer. She is one of the top 3% performers on Upwork. With over 8 years of experience as a web designer and virtual assistant, she have delivered quality work to more than 100+ clients all over the world.