Growing your business is not easy, especially without the use of modern technology. Every business owner starts from scratch and has nothing to know about the market on social media. The first thing we need to know is that your website encourages visitors to take the next step: to buy or contact. At that moment, you achieve market, conversion, and deal.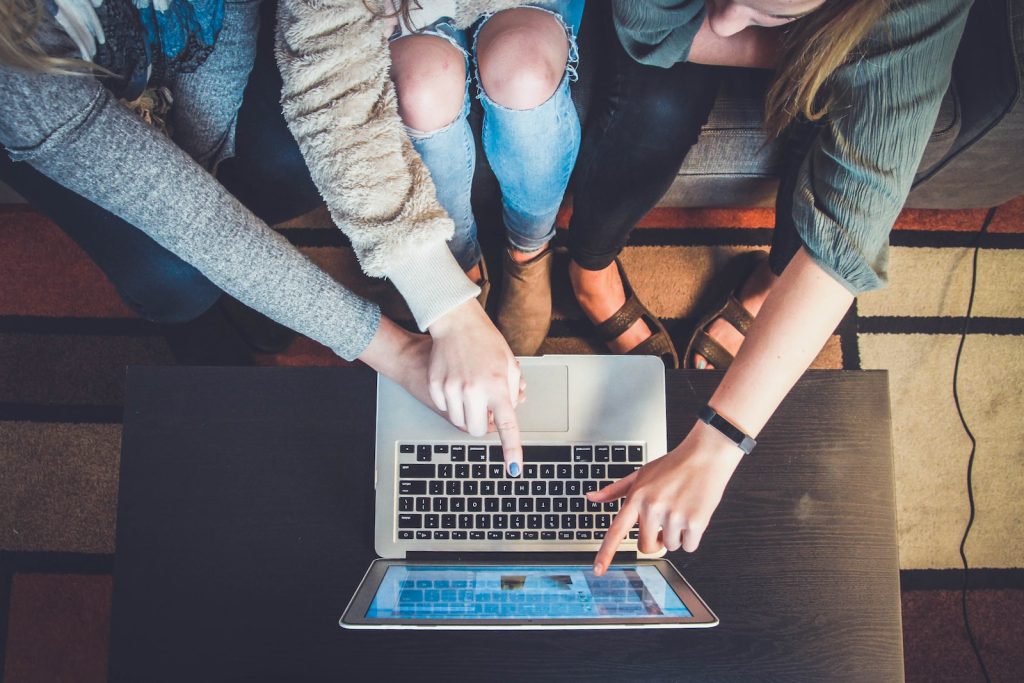 4 Ways You Might Know To Grow Your Business Online
1. User-friendly is Google-friendly.
Design that's easy to navigate, users can find what they're looking for. That means more time on-site, engagement, updates, inquiries, and backlinks — all things Google loves. By starting to grow your business you have a website design that catches the customers.
When netizens visit your website, browse, and leave because they can't find what they're looking for, you might call it a lost sale. In order to set up and grow your business, you must find an expert who can manage your budget.
3. Easy to use.
Put the most important information & quotes to force people to scroll and find what they want. Create simple content that users intuitively find easier that's how you start to grow your business.
4. Mobile matters.
Believe it or not, websites with awesome visuals and content can have a powerful impact on buyers and their choices. The expert knows the quality of the website design when it comes to mobile users, tablets, and computers. And more importantly, how to market, engage in social media, promote your business online, and manage your business in the near future.