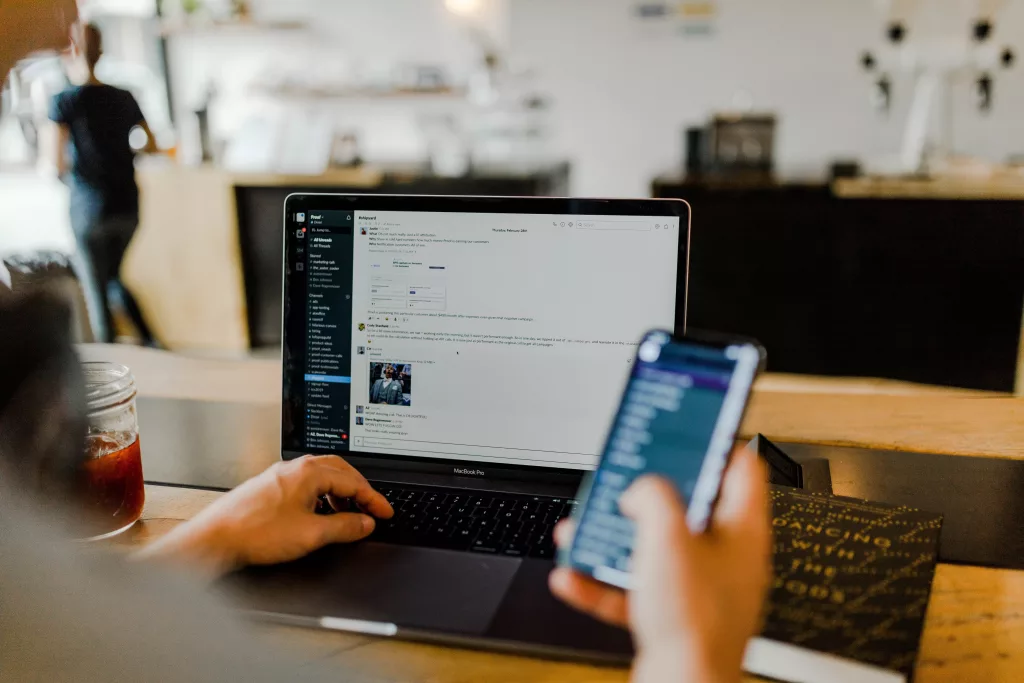 Remote working is now the new normal. Since the pandemic, work-from-home has quickly grown from being a safety precaution to a preferred way of working.
Since then so many executives, project managers, and individual employers have started hiring virtual assistants.
A virtual assistant (VA) is essentially a professional who assists you remotely by doing work tasks that you would rather delegate than do yourself. 
Hiring a virtual assistant is a means by which businesses reduce their total entrepreneurial cost. But have you ever wondered, how virtual assistants are able to do their tasks efficiently and on time at a reduced cost?
Well, they make use of effective virtual assistant tools to ease their job. While this is not a complete list of all the software tools accessible for virtual assistants, we've compiled 9 tools your virtual assistant must have.
When Hiring a Virtual Help, What Tools Your Virtual Assistant Must Have?
Time Tracker Tools
Time tracking tools are excellent to track the time each VA spends working. It helps you understand how effectively and efficiently the VAs handle their time. And if they are optimizing the time they are billing you for.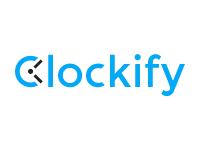 Time-tracking tools that are easier to use are : 
Clockify enables you to add unlimited users to monitor work hours across different projects.
Time Doctor allows you to see how long your VAs have spent working on each task, including what software and websites you used.
Toggl views your time entries in a calendar format that integrates with your Google and Outlook calendars.
Harvest evaluates timesheets and costs data to guarantee that your projects stay within budget and meet deadlines. Also, it can provide detailed reports to evaluate which tasks or projects are driving up costs so you can execute corrective action plans. 
Tyme tracks your time and your team members. It has a dashboard that offers an overview of your recorded times, deadlines, and budgets, so you know your productivity.
Messenger Tools
Good communication is a critical factor for consistent updates and optimal work for the project. Knowing what your VA's currently working on can help you understand the progress and better understand the output of your VAs needed to get the job done.
For that you can use :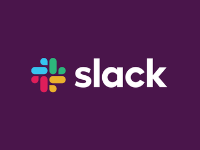 Slack lets you share files, send messages and have one-on-one conversations through channels. Also, you can send your messages immediately or schedule them later.
Discord allows users to get in touch however they please. It can host discussions, live stream events, bring new ideas to life, set up calls as well as promote your project.
Twist can design channels that concentrate on certain topics and make those channels private or public.
Chanty supports chat, video, and audio conversations, making it simple to keep connected with your clients.
Troop Messenger helps users to share files, preview attachments, send voice or video messages, and schedule virtual meetings with internal employees and external stakeholders.
Online Meeting Tools
Face-to-face meetings aren't possible for VAs to discuss work problems, so you have to direct them through software that enables you to conduct online meetings. With internet access and advancement in video conferencing software, it's nearly as good as being there.
Here are some of the best video conferencing tools that you can use: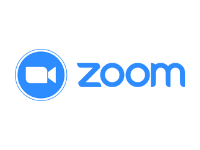 Zoom can organize and host meetings efficiently through scheduling and invitations.
Google Meet can send a Google Calendar to invite all participants to approve their presence and share the meeting's agenda.
Agora.io enables you to instantly share live video and audio.
Skype facilitates screen sharing and PPT collaboration options.
Adobe Connect can conduct polls, share your screen, add games and quizzes, share helpful documents, and have Q & sessions, among others.
Accounting Tools
Finding the ideal accounting software for VA's task is a crucial decision. If you are not paying attention to your finances, you will not be in the business for long. Without good accounting software, it will be difficult to watch your finances.
You can use these apps to watch your finance :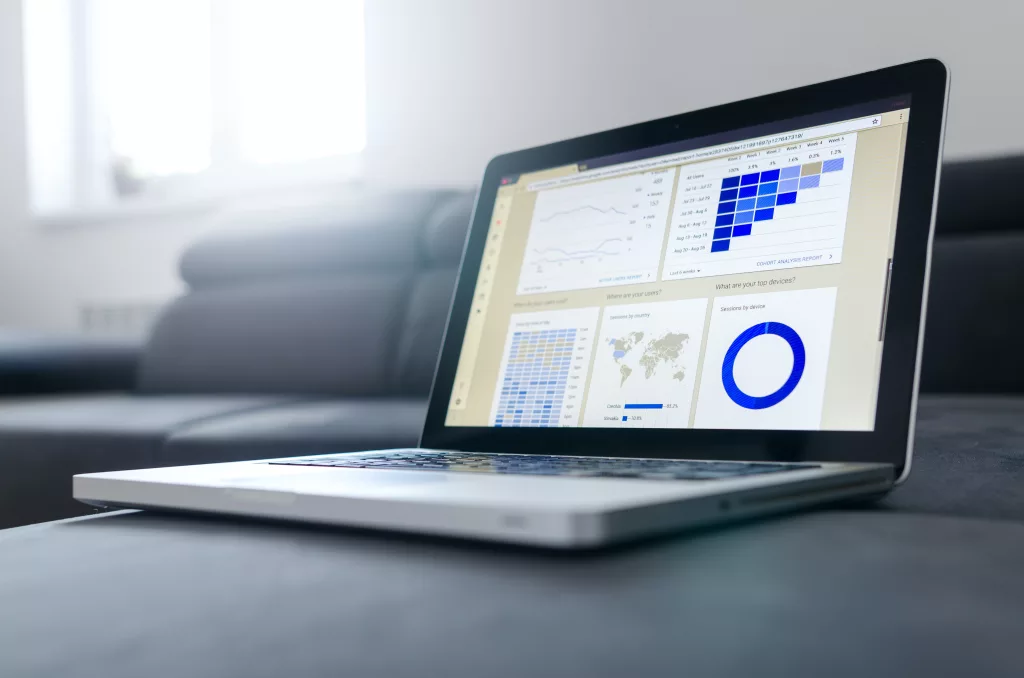 Wave can manage payroll, invoices, and payments. It also has some advanced features, like recurring billing and automatic payments.
Bonsai lets you hand off your accounting work to a professional by letting you give access to your accountant.
FreshBooks is ideal for sending out recurring invoices and integrating finances with other business software.
Zoho Books can raise sales orders and invoices, keep track of business expenses, share estimates, and accept payments.
Harpoon tracks your work and creates a financial forecast to easily and quickly see how many you will produce over the next months.
Password Management Tools 
Make sure your VAs don't get a headache because of all the passwords they have to remember for each app they use. You can use a password management app for all of your passwords. It's a good time to simplify your business workflows and make your work more efficient. 
Make your work easier to handle with these apps :
LastPass provides a free option that enables you to share your passwords one-to-one.
NordPass was designed by the team who created NordVPN.
1Password can function as an authentication app such as Google Authenticator.
Dashlane provides SAML-based single sign-in for users of their business tier, policy-based management, and directory integration.
Bitwarden has macOS, Linux, Windows, iOS, and Android apps and extensions for all major web browsers.
Scheduling Tools
A decent scheduling tool is important to manage your VA's work. You'll need it for managing your own time, especially important if you're working with multiple VAs.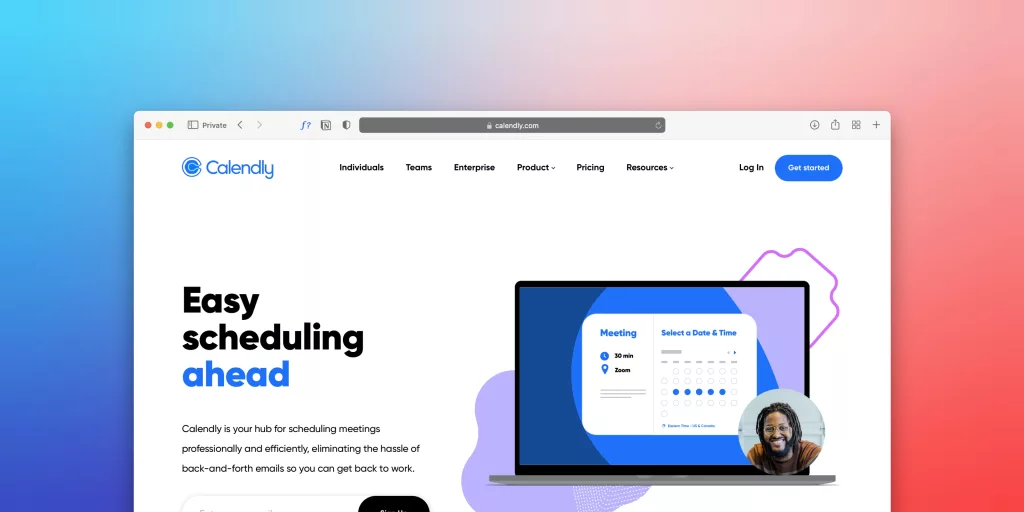 Schedule your time more effectively using these softwares: 
Calendly specifies the slots you have available and allows the other person to choose the most convenient option.
SimplyBook.me helps businesses simplify their booking and scheduling processes.
Google Calendar can create a number of calendars, each in a different color, and share them just with the appropriate people.
Acuity is owned and run by Squarespace.
HubSpot Meetings help you schedule your VAs' schedule meetings effortlessly without all the email back-and-forth.
File Sharing Tools
It's inconvenient to send files back and forth by email when collaborating. And what if the file is too large to send via email. It makes much more sense to use file-sharing tools.
Shares your files here instead:  
Dropbox gives you 2 GB of storage, but the paid version gives you at least 2 TB along with extra features like file recovery.
Huddle offers a clean line of communication along with stress-free file uploads and downloads.
Google Drive will give you 15 GB of storage, plus, you can use Google Docs, Sheets, and Slides to share word processor files, spreadsheets, and presentations.
Droplr lets you share source code and give visual feedback.
Box can edit and organize files in real-time with this tool to simplify document storage and sharing processes.
Social Media Management Tools
Efficient social media management is the key to your project's network. To post content at exactly the right time and to see the best results from campaigns, you'll need social media software. These tools also assess the performance of individual hashtags and posts and plan and schedule social media posts well in advance.
Boost the engagement of your campaign with these apps :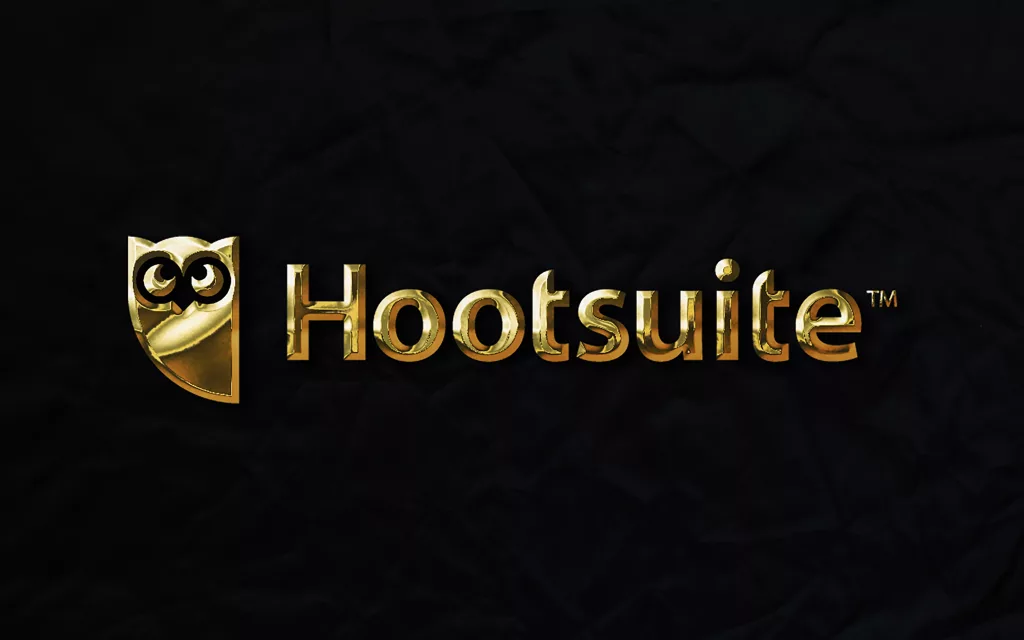 Hootsuite enables you to monitor and navigate different social media platforms from one place instead of opening multiple tabs.
Crowdfire allows you to get recommended content based on the industries and categories you post.
Buffer helps your VAs measure your social media performance via its social media analytics tools.
Tailwind will automatically design your image to look like a graphic designer made it.
Post Planner automatically delivers and schedules posts at the best time, so you don't need to think about the ideal post times and spam your followers.
Project Management Tools
No one values the skills of being organized and project management more than a VA. Therefore, having the best project management software at your disposal makes your VA's job much easier.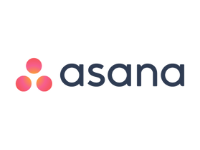 Here are the tools you can utilize: 
Trello can build and handle teams and the ease with which you can shift, rotate, and delegate tasks among team members.
Asana provides a secret project feature to share information about a project with only selected users.
Basecamp enables companies to arrange everything in a single place, so there's no going back and forth over small details or looking for important files.
Hive's free version gets the task done from a native chat to various project views and a useful note-taking section.
Wrike can create an unlimited number of items and configures your team's workspace.
What do you think of our list of tools your virtual assistant must have? Did you find this helpful? Let us in the comments below.