In today's ever-evolving digital marketplace, businesses must be flexible in order to keep up with customers' ever-shifting preferences. The success of your company online depends on a well-designed website. A successful online presence, especially a website, is crucial for increasing sales.
A common reason why businesses don't go online is a lack of confidence in the staff's ability to handle the technical aspects of running a website. At other times, businesses fret over costs. Then, why is it important to have a business website?
How having a business website will affect your company's growth
1. Make a stand for your company
In all likelihood, there are other vendors who offer services that are interchangeable with yours. Having a website that is both aesthetically pleasing and informative can help you stand out from the competition. You should also use your website to highlight any awards or certifications your company has received.
2. Your company's identity
Customers can find accurate information about your company on your website, which will give you an edge over rivals. Customers are more likely to make a purchase if they know exactly who you are, what you stand for, and what you represent. You'll find it extremely difficult to accomplish this without a website, as potential customers will have a hard time finding relevant information about your company.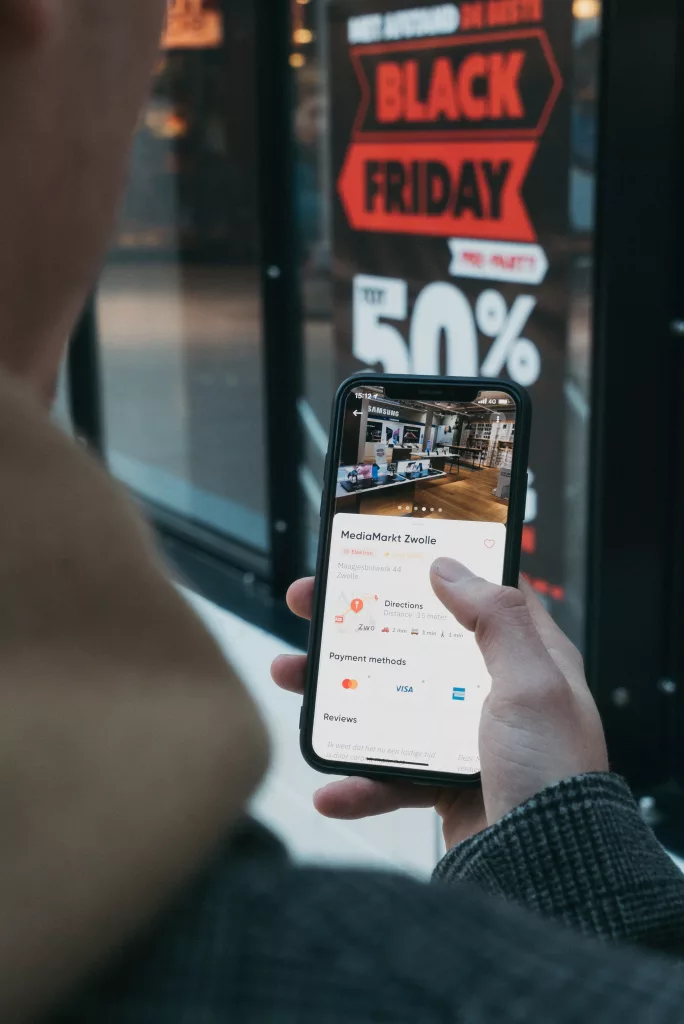 3. Appeal to people who are actively looking for your goods.
According to a study conducted by the digital agency "transaction," 81% of consumers conduct online research prior to making a purchase decision. Online product research and online retail sales are expected to increase by 27.6 percent in 2020, according to another study. When a company has a website, they can use methods like search engine optimization to attract new customers.
4. Put Your Products on Display
Displaying professional-quality photography on your website can help convince potential clients that working with you is a good move. To ensure that your website is attracting the right kind of customers, you should also publish relevant information about your products and services there.
5. Directly generate demand
People who aren't ready to buy just yet can still become interested in your products thanks to your website. In a shrewd move, you can direct site visitors toward a product that will help them.
6. Show that people trust you
Featuring your most impressive testimonials and reviews prominently on your website is a great way to build trust through social proof. You can also highlight any mentions of your company that have appeared in regional print media or on well-read online blogs. In addition to gaining exposure, publishing your top reviews online will also serve as a permanent archive for future reference. Therefore, you will always have access to your top reviews, even if review aggregators go out of business in the future.
7. Direct your own story
When it comes to getting the word out about a company's values and goals, a website is far more effective than ads or brochures. So many people can stumble upon your site in so many different ways; if you're not careful, a lot of untruths could spread. One of the best ways to steer the story is to keep your website fresh and truthful at all times. Don't let your content get stale and out of date, and always use the most recent contact information.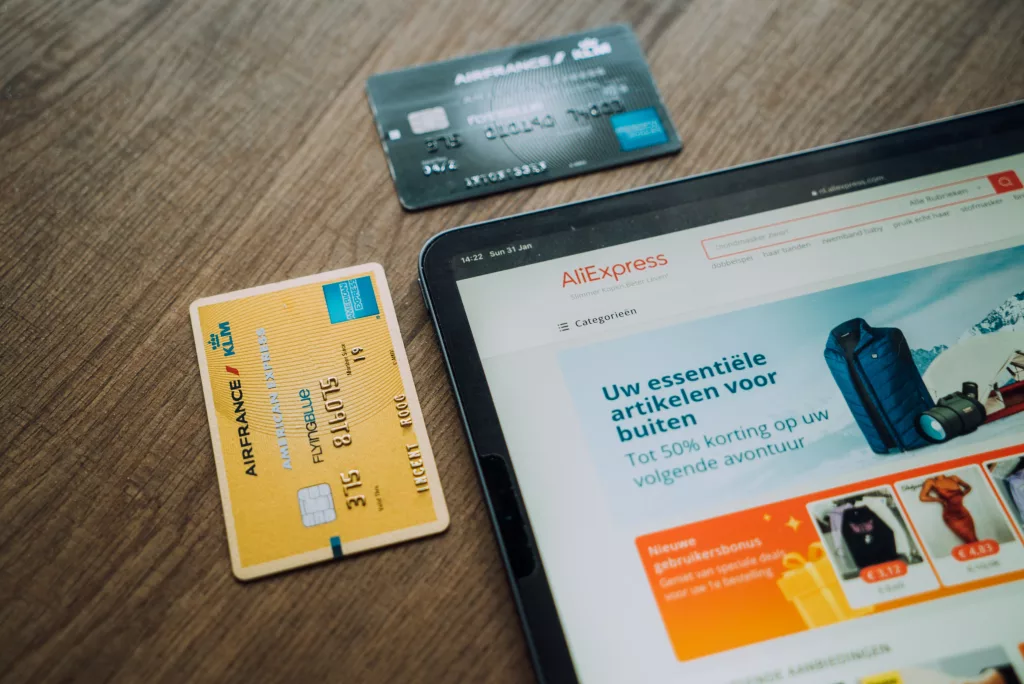 8. Expand your market
Your website opens you up to customers all over the world. A website allows you to connect with people in far-flung locations. In traditional settings, this would require a large investment of time and money.
9. Learn about your competitors
Having a website for your business is a roundabout way to learn more about the competition. That is to say, you can always look up the websites of your rivals and study what they're up to. However, if you have a website, you can evaluate the impact of your efforts relative to those of your competitors.
10. Increases your company's assets
To put it simply, your website is a financial asset. If you want to sell your company down the road, your website is an asset that can be included in the sale. Counting the number of customers who visit a store and make a purchase can be difficult to do if you only have a physical location.
Meanwhile, it's much simpler to determine such data from your site. If you're thinking about selling your company, having this information on hand can help.
The Bottom Line
There are plenty of drag-and-drop website builders available today that don't require you to know how to code in order to create a beautiful, functional business website that's optimized for mobile devices.

Customers and rivals can both be found online; if you're not there to mediate, your rivals will find a way to connect with your customers, leaving you high and dry. That is why a business website is important if you want your business to thrive in the long run.

Did you find this helpful? Let us know in the comments below.
You might also like: