It is imperative that people are aware of the quality of the goods and services that you offer; however, how should you go about marketing your business? You are fortunate in that you have choices on how to boost your business and increase your sales and profit.
The emergence of social media has produced a plethora of new marketing opportunities, which may be used in addition to the tried-and-true ways of promoting businesses. Advertising is now more accessible and less expensive than it has ever been. Boost your business using these helpful tips and gain a better understanding of how to advertise your company.
Tips to Promote &
Boost Your Business to the Next Level
1. Make use of the local listing resources.
Google My Business is the new yellow pages, so make sure your company is listed. Potential clients will have an easier time locating your business and learning its hours of operation thanks to this feature. Customers can also leave reviews and this will increase your company's exposure in online searches at no cost by creating a Google My Business.
2. Get a business website
No matter how traditional your company or your customers are, you really need to have a website as a piece of advertising material at your disposal. On your website, customers both current and prospective can find everything they require to meet their needs. Your website, like your Google listing, is always working to promote your business, whether someone finds you through social media or a search engine.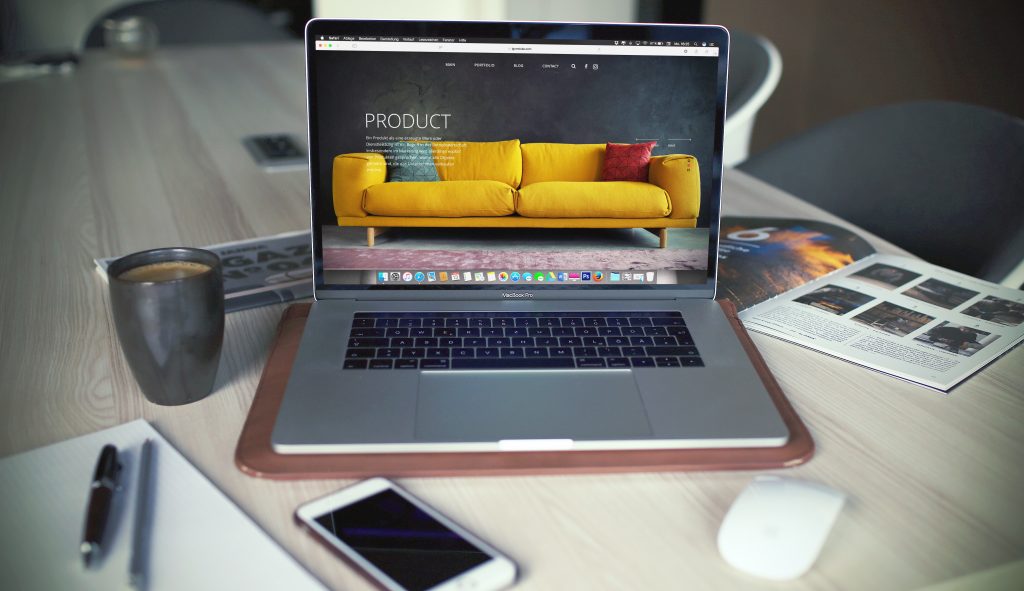 Not only does an effective website for your company serves as a marketing platform in and of itself, but it tells the story of your company and what it offers, gives contact details, reflects your brand's personality, and tries to distinguish characteristics but it is also essential for measuring the accomplishment of your other promotional strategies and for making those strategies more effective.
3. Ensure that your website's SEO is up to par.
Increasing your website's visibility in search results can be accomplished through search engine optimization, also known as SEO. If you employ pertinent keywords across the web pages and blog posts associated with your company, there is a greater possibility that visitors will discover your site when they conduct an internet search for companies similar to yours. However, SEO entails much more than simply making use of keywords, which is why it is helpful to do some research online. You should also think about using an SEO specialist to assist you in optimizing your website.
4. Use social media
As time has progressed, the use of social media for business purposes has shifted from being something that is desirable to something that is essential. You are able to actively inform, attract, and engage with your following through the use of these platforms. The best part is that creating a business account on the majority of social media platforms is entirely free of charge. This makes social media marketing one of the more cost-effective ways to promote your business.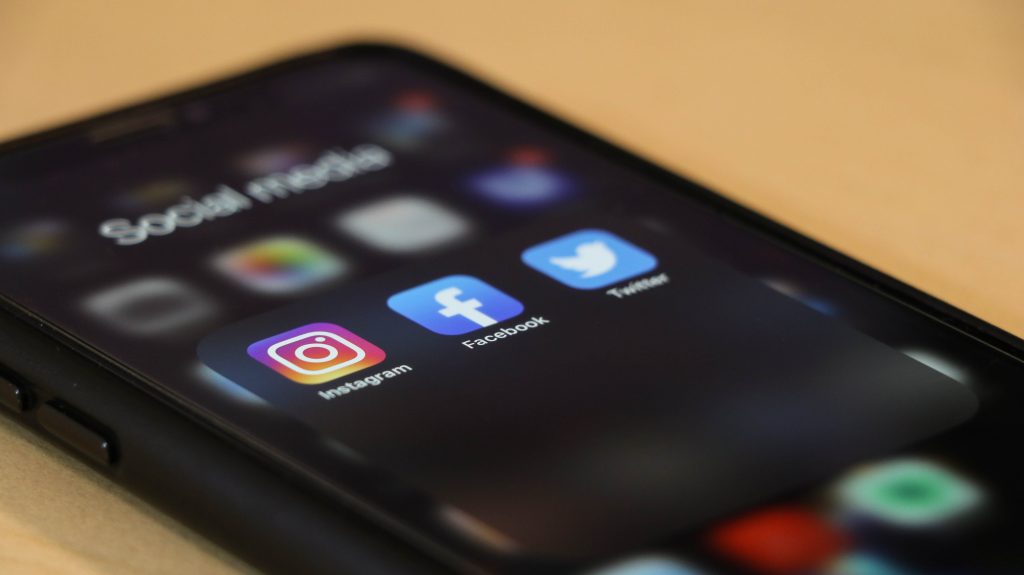 5. Create compelling and engaging content
When it comes to interacting with your target audience and increasing brand awareness, content is the most important factor. You may demonstrate your competence in your field and earn the audience's trust by publishing content that is both interesting and useful on your website or blog, for example by producing video tutorials or infographics.
Final Thoughts
Advertise your company in a variety of ways, and you can find success no matter how much money you have to spend. It is guaranteed that putting the tips discussed in this post into action will help you boost your business, and will be profitable, particularly if you frequently examine and update your plan.