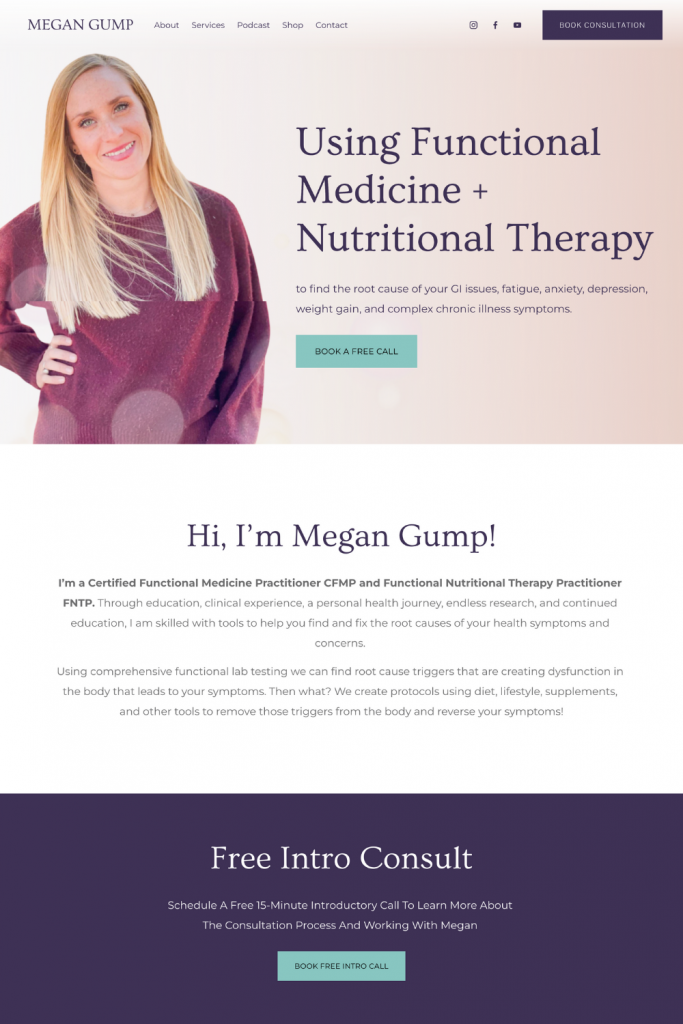 It is with immense pride and joy that we announce a momentous achievement for one of our valued clients – MeganGump.com! Their exceptional website has been nominated for the prestigious "Best Podcast Web Design" award by Design Rush.
As a leading web design agency, we couldn't be more excited to share this wonderful news with our clients, partners, and the digital community at large. This nomination is a testament to our team's dedication and our client's vision, showcasing how collaboration and creativity can result in outstanding online experiences.
The Journey to Excellence
At the inception of this project, our team embarked on a creative journey to craft a website that would truly represent our client's podcast brand and content. Understanding the significance of user experience and visual appeal in the digital landscape, we set out to design a website that would stand out from the crowd.
The process involved meticulous planning, in-depth research, and iterative design sessions to ensure that every aspect of the website aligned with the podcast's unique voice and message. From captivating visuals to intuitive navigation, every element was carefully curated to provide an engaging and seamless experience to the website's visitors.
Designing for Impact
In the age of podcasting, where competition is fierce, an eye-catching and functional website plays a pivotal role in attracting and retaining listeners. Our primary goal was to create a design that not only showcased the podcast's essence but also enabled effortless exploration and discovery of episodes.
The website's aesthetics perfectly complemented the show's theme, while also maintaining responsiveness across various devices, ensuring accessibility for a wider audience.
Moreover, we incorporated several interactive features to promote engagement. From social media integrations and shareable content to user-friendly comment sections, we aimed to foster a sense of community among listeners. Additionally, optimizing the website's loading speed and search engine visibility were crucial steps to enhance user satisfaction and reach.
The Power of Collaboration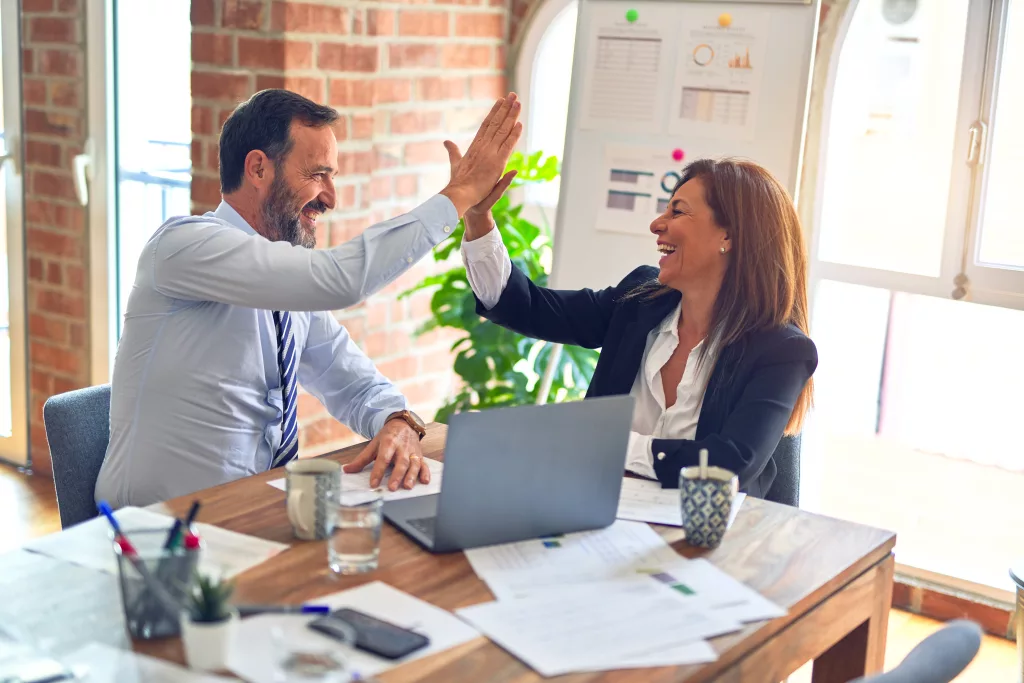 The journey to this prestigious nomination was not a solo endeavor. It was a testament to the strong partnership between our agency and our client. From the initial consultation to the final launch, open communication and a shared vision were instrumental in achieving the desired results.
Regular feedback sessions allowed us to refine our design concepts, ensuring that the end product aligned seamlessly with the client's expectations. We also appreciated our client's trust in our expertise, allowing us to experiment and innovate to bring their vision to life.
Gratitude and Anticipation
We extend our heartfelt gratitude to Design Rush for recognizing the hard work and creativity poured into this project. This nomination stands as a symbol of the dedication and talent of our team, as well as the trust and vision of our exceptional client.
As we eagerly await the final results, we are reminded that success in the digital realm is not just about aesthetics, but also about fostering meaningful connections with the audience. A great podcast website can enhance the overall podcast experience, attracting loyal listeners and promoting the growth of the show.
Conclusion
Being nominated for the "Best Podcast Web Design" award by Design Rush is an honor that fills us with immense pride. It reinforces our belief in the power of collaboration and creative excellence. While we celebrate this achievement, we also look forward to continuing our journey of crafting exceptional web experiences that make a difference.
We are committed to pushing the boundaries of web design, enabling our clients to make a lasting impact in their respective industries. Thank you to everyone involved in making this recognition possible, and we eagerly await the final announcement.
Here's to a future filled with innovative web designs and remarkable successes!
Find out more about the Best Design Trends by DesignRush.
You can also visit our Facebook and Instagram page for more website tips.
You might also like: