Let's find out the reasons why choose Namecheap for hosting and domain. Choosing the right hosting provider and the domain registrar is crucial for any website owner or aspiring online entrepreneur.
Among the myriad of options available, Namecheap stands out as a reputable and dependable choice. With its commitment to providing exceptional value, excellent customer support, and an array of features, Namecheap has earned its place as a preferred provider in the industry.
In this blog post, we will delve into the reasons why Namecheap for hosting and domain services is an excellent choice.
Why Consider Namecheap for Hosting and Domain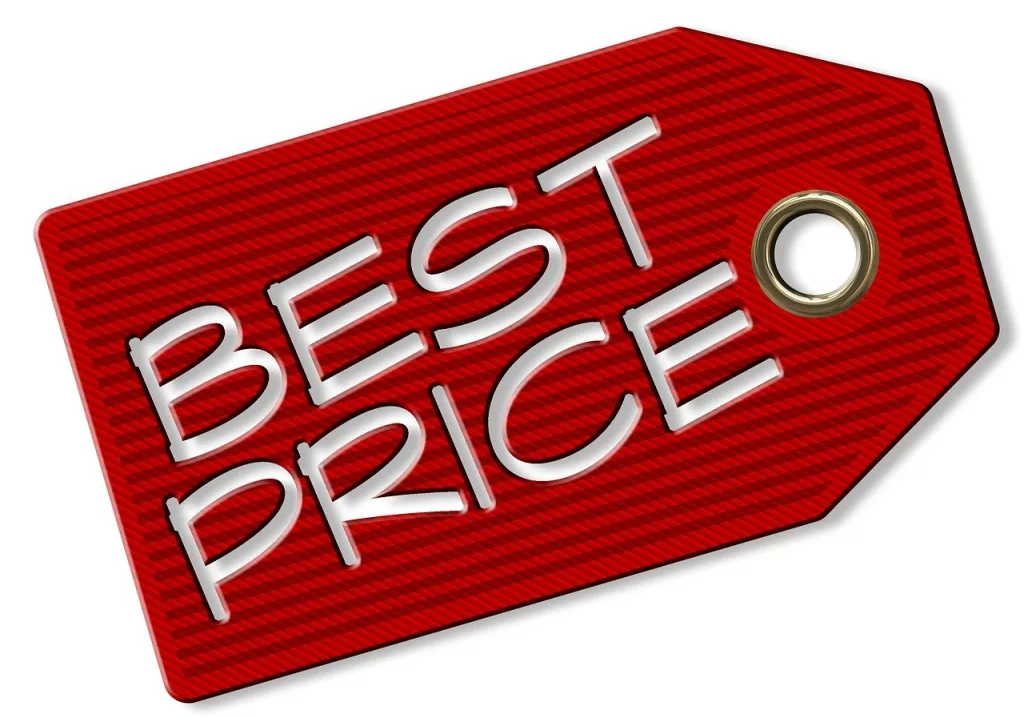 1. Competitive Pricing
One of the most compelling reasons to choose Namecheap is its affordability. Namecheap offers hosting plans and domain registrations at incredibly competitive prices.
Whether you are a startup on a tight budget or an established business looking to cut costs, Namecheap provides excellent value for your money.
Their hosting plans start at just a few dollars per month, making it accessible to a wide range of users. Additionally, Namecheap frequently offers discounts and promotions, ensuring that you get the best deal possible.
2. Reliable Performance
Namecheap understands the importance of reliable performance for your website. With their state-of-the-art data centers strategically located around the world, Namecheap guarantees a 99.9% uptime. This ensures that your website remains accessible to visitors at all times, minimizing any potential disruptions and maximizing your online presence.
Namecheap's robust infrastructure, advanced security measures, and regular maintenance contribute to its exceptional performance, allowing you to focus on your business without worrying about technical issues.
3. User-Friendly Interface
Another reason to choose Namecheap is its user-friendly interface. Their intuitive control panel makes it easy to manage your hosting and domain services. Whether you are a tech-savvy professional or a beginner with limited technical knowledge, Namecheap's user interface simplifies the process of managing your website. From domain management to setting up email accounts and installing content management systems, Namecheap streamlines the entire process, ensuring a hassle-free experience.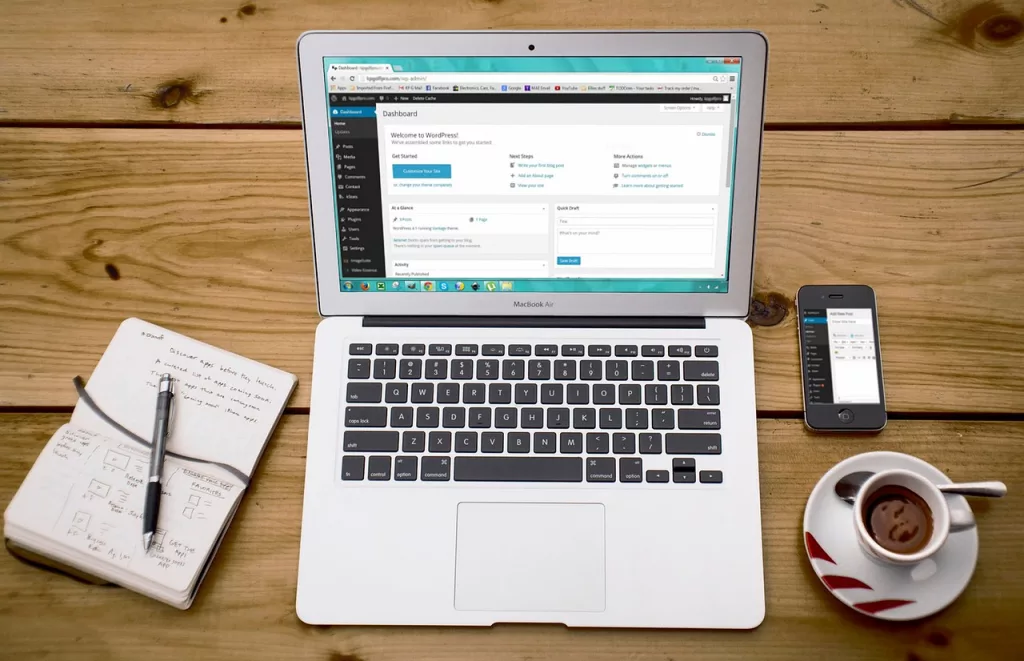 4. Broad Range of Features
Namecheap offers a comprehensive set of features to enhance your website's functionality. Their hosting plans come with generous storage, bandwidth, and email accounts.
They also provide a range of applications and tools, including website builders, WordPress integration, SSL certificates, and more.
These features enable you to customize and optimize your website according to your specific needs, ensuring an excellent user experience for your visitors.
5. Stellar Customer Support
Excellent customer support is a vital aspect of any hosting and domain service. Namecheap takes pride in its stellar customer support team, comprising knowledgeable professionals available 24/7.
Whether you have a simple query or encounter a technical issue, Namecheap's support team is there to assist you promptly. They offer live chat, ticket-based support, and a comprehensive knowledge base filled with tutorials and guides to help you navigate any challenges you may face.
6. Domain Registration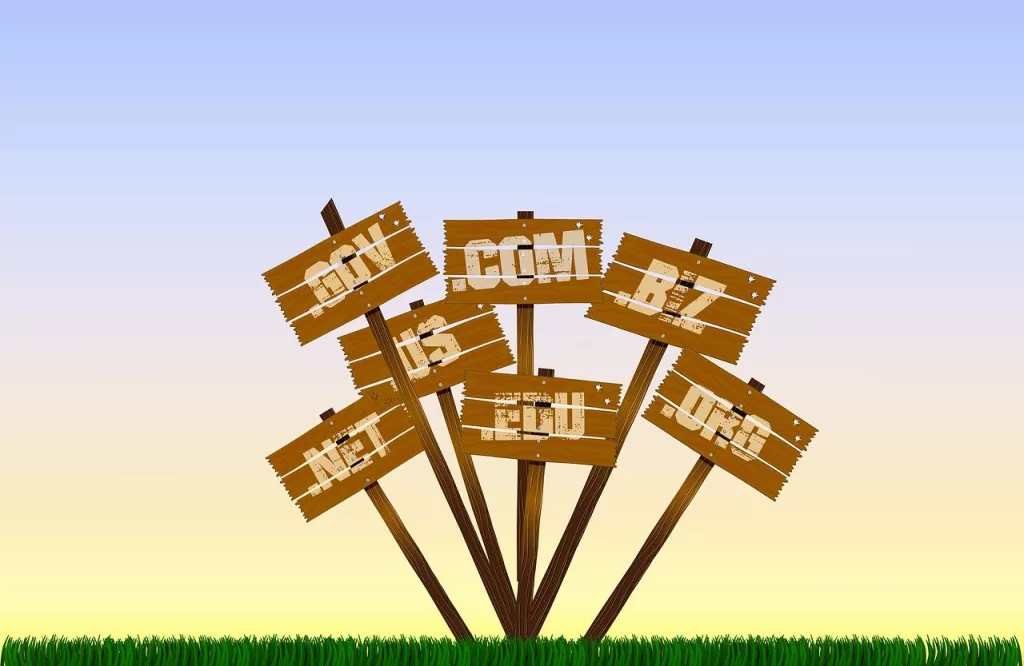 In addition to hosting services, Namecheap is renowned for its domain registration services. With Namecheap, you can register new domains or transfer your existing domains with ease.
They offer a vast selection of domain extensions, giving you the flexibility to find the perfect domain name that aligns with your brand. Furthermore, Namecheap provides free domain privacy protection, shielding your personal information from spammers and scammers.
Conclusion
When it comes to hosting and domain services, Namecheap emerges as a clear winner due to its unbeatable value, reliable performance, user-friendly interface, comprehensive features, stellar customer support, and domain registration services.
By choosing Namecheap, you can trust that your website will be in safe hands, allowing you to focus on your content and business growth. Whether you are a novice or an experienced webmaster, Namecheap offers everything you need to establish and maintain a successful online presence.
💡 Don't Miss Out!
Whether you're an aspiring entrepreneur, a seasoned professional, or an enthusiastic blogger, Namecheap has the tools and expertise to fuel your online success. Click on my affiliate link to embark on a remarkable online journey with Namecheap today!
Let's take your online presence to new heights together! 🚀
Disclaimer: This blog post contains an affiliate link. By using the link, the author of this post may earn a commission from any purchases made through it.
You might also like: