We focus on what we do best.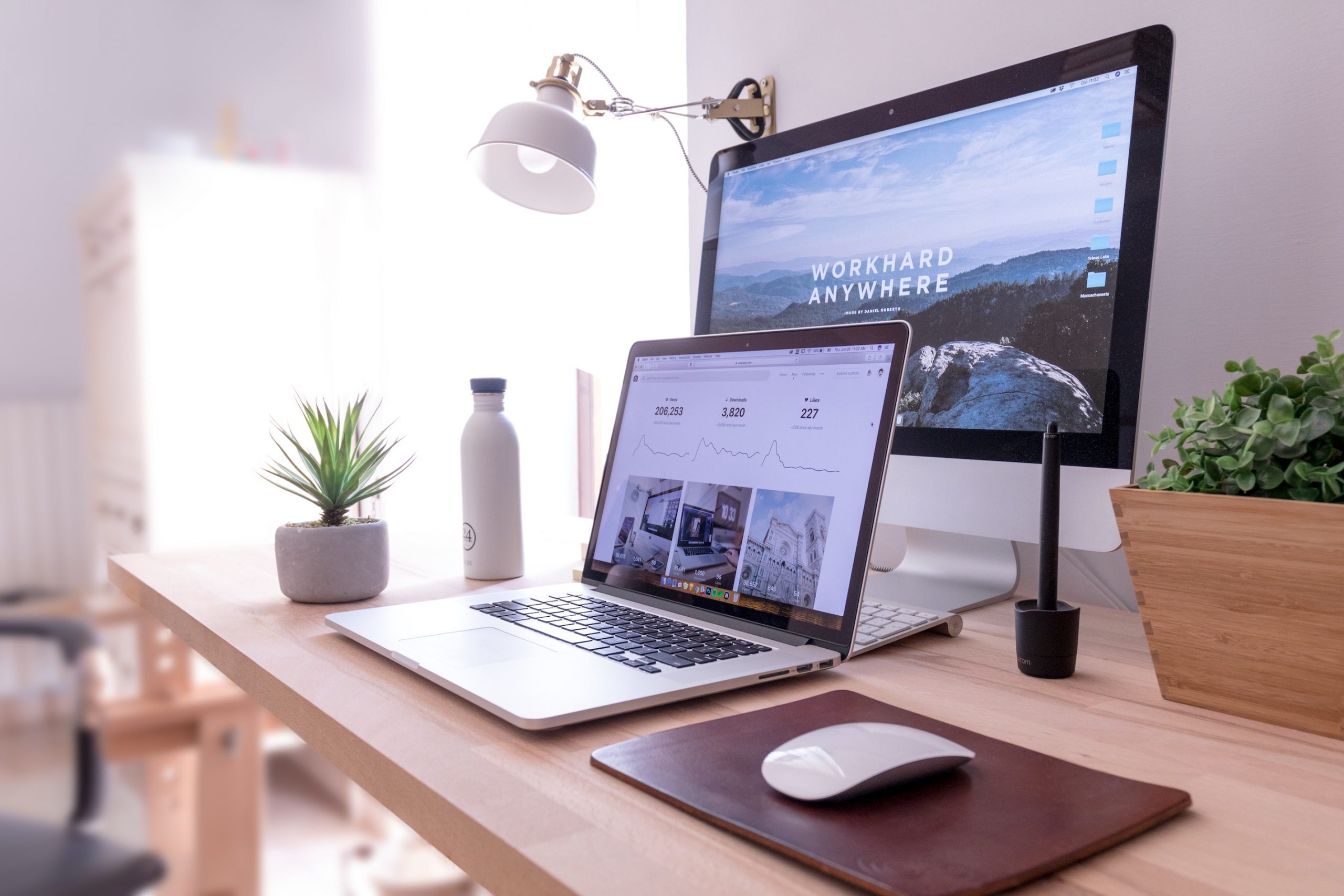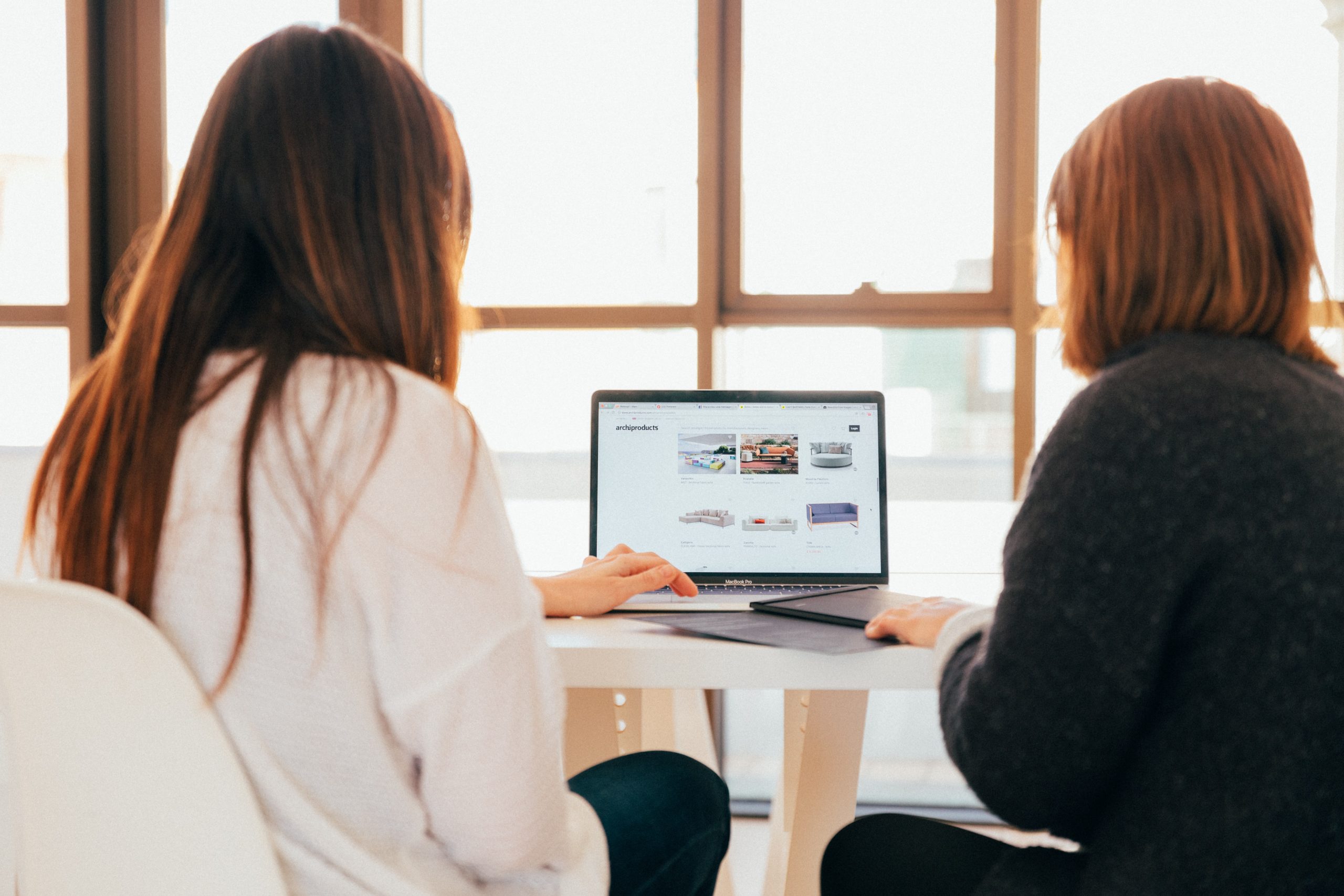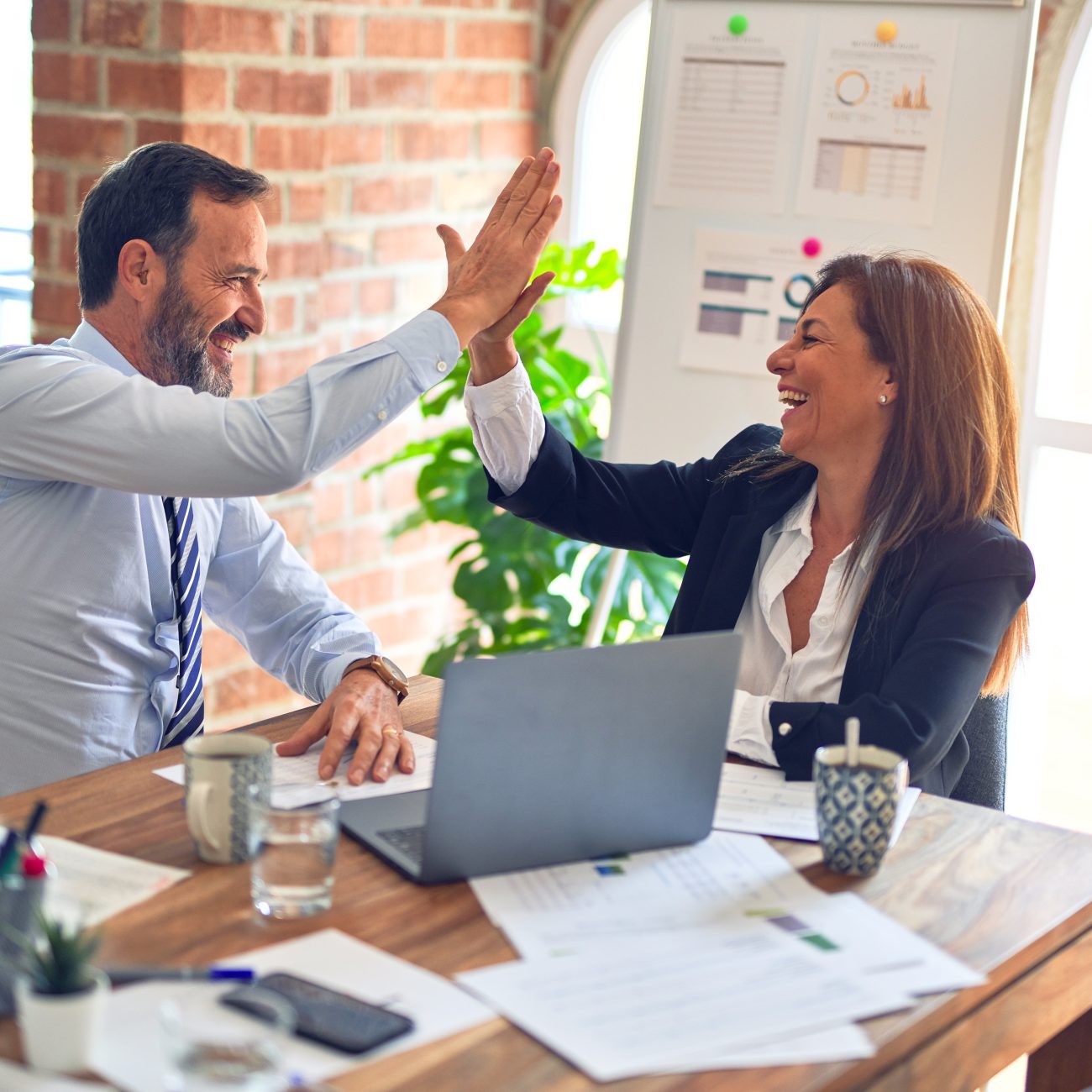 At DIP Outsource Web Design, we pride ourselves on providing exceptional services that cater to all your needs.
Our comprehensive range of services is designed to meet your specific needs and exceed your expectations.
Whether you're an individual, a small business, or a large corporation, we have the expertise and resources to make it happen.
Let us help you achieve your goals with our exceptional services.
We specialize in crafting visually stunning and highly functional websites that leave a lasting impression on your audience.
With a perfect blend of creativity and technical expertise, we bring your digital vision to life, ensuring a seamless user experience and driving your online success.
Unlock the full potential of your website with our expert WordPress development services. 
At DIP Outsource Web Design, we combine our technical expertise with the power of WordPress to create dynamic and robust websites that are tailored to your unique needs.
Elevate your brand's visual identity with our professional logo and graphic design services.
At DIP Outsource Web Design, we understand the power of a well-crafted logo and compelling graphics in capturing attention, conveying your brand message, and leaving a memorable impression.
Your website is the face of your business in the digital world, and it deserves constant attention and care to ensure it stays up-to-date, secure, and optimized. 
Our Website Maintenance Package is designed to take the hassle out of managing your website, so you can focus on what you do best – running your business.
Streamline your workload and reclaim your time with our professional virtual assistance services.
At DIP Outsource Web Design, we understand the demands of a fast-paced and dynamic business environment, which is why we offer reliable and efficient virtual assistance tailored to your specific needs.
"Having worked with Revelation on numerous occasions now I can say that to her communication, knowledge and expertise in WordPress is brilliant. Everytime I hear of someone who is needing WordPress help I recommend Revelation"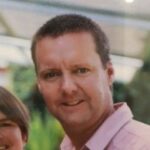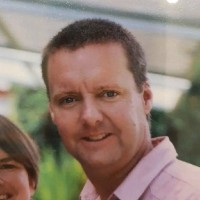 "Revelation has been my most trusted support on my online business over the last few years, from building my website to LinkedIn support to doing research on topics I needed to know about. If you get the chance to work with her - jump at it!"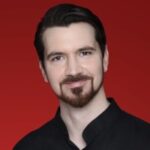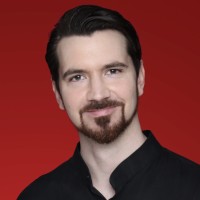 "Revelation created my word press website from scratch. I love it, it's easy to use and maintain. Rev's was great to work with she is very diligent and has great attention to detail. I would recommend revs works to anyone wanting a website that looks great and functions well."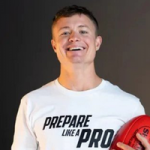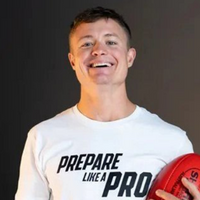 "Revs designed and "rebuilt" my outdated Squarespace website. It went from a modest and simple template to a triumph of a website that is thorough and beautiful. Thanks Revs!"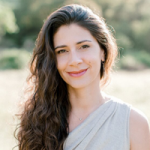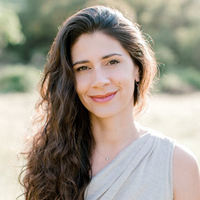 "The best I've worked with. Very knowledgeable and proficient."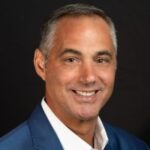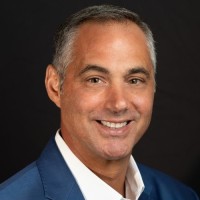 Ready to Enhance Your Online Presence?
Contact us today to discuss your business' needs and let our experts create a digital masterpiece that leaves a lasting impression on your visitors.